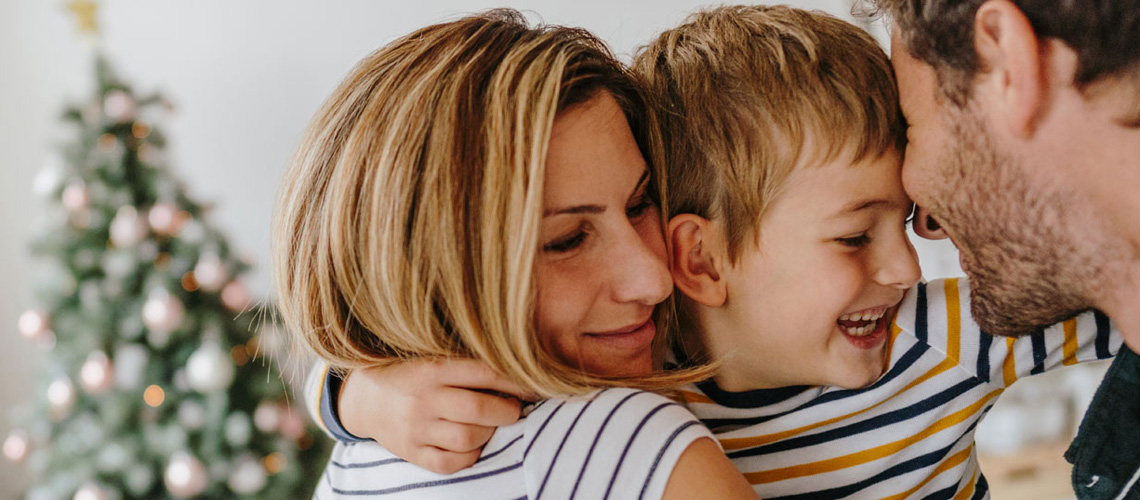 KET Winter Pledge 2021
For the past 26 years, Commonwealth Credit Union has been a proud supporter of KET.
KET WINTER Pledge! 
During Winter Pledge, KET invites you to tell us with your gift the programs you value most. Your financial support and feedback help determine the new broadcast season and further KET's mission to make Kentucky a better place through the power of public media. Join Commonwealth Credit Union in supporting KET here!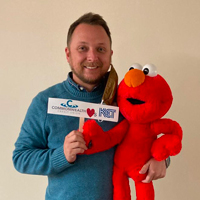 How long has Commonwealth Credit Union been supporters of KET?
For the past 26 years, Commonwealth Credit Union has been a proud supporter of KET.
Much like KET is a trusted name in news, Commonwealth Credit Union is also the trusted financial partner of nearly 110,000 members. 
We've also both seen momentous growth in the past 25 years. Your programming has grown, along with your outreach efforts throughout Kentucky. Commonwealth Credit Union has grown from 3 branches in Frankfort to 16 branch locations throughout Central Kentucky and the Louisville Metro Area.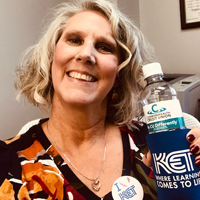 Why are we supporting? 
Our support of KET works so well because our values closely align.
Part of KET's mission speaks to making Kentucky a better place and strengthening our communities. This ties directly back to our purpose of bettering lives in the communities we serve, and this year, we've done that through education:
Both Commonwealth Credit Union and KET believe in the power of education. At Commonwealth Credit Union, we understand the importance of financial education. By giving our members the tools needed to grow their financial knowledge, we are empowering them to take their financial success to the next level.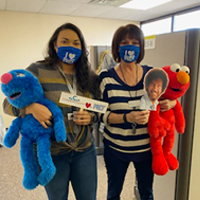 In 2019, we played an active role in advocating for the creation of the Financial Empowerment Commission. The goal of this commission is to provide support and tools to educators who are teaching financial literacy in our high schools
Educating our young adults about financial responsibility sets the foundation for their financial success
We have also established a partnership with an area high school that  serves as the launching pad for a financial education endeavor like no other. Winning us an industry award from the Kentucky Credit Union League for our Financial Rockstar Program, we intend to help equip high school students with the knowledge they need to become financially savvy adults.