Commonwealth Credit Union
Fuel your
Summer
with My Card!
Make the most of this summer by paying with your MY Card and earning points for cash back or rewards. Add it to your mobile wallet to just tap and pay!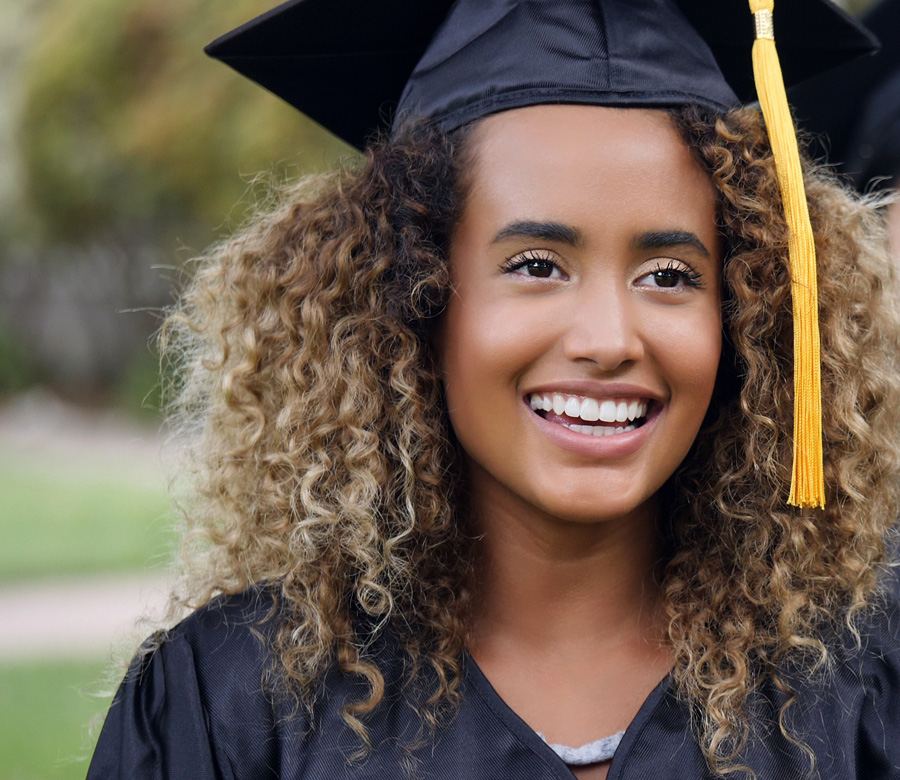 Meet the
Winners!
We're pleased to announce this year's scholarship winners!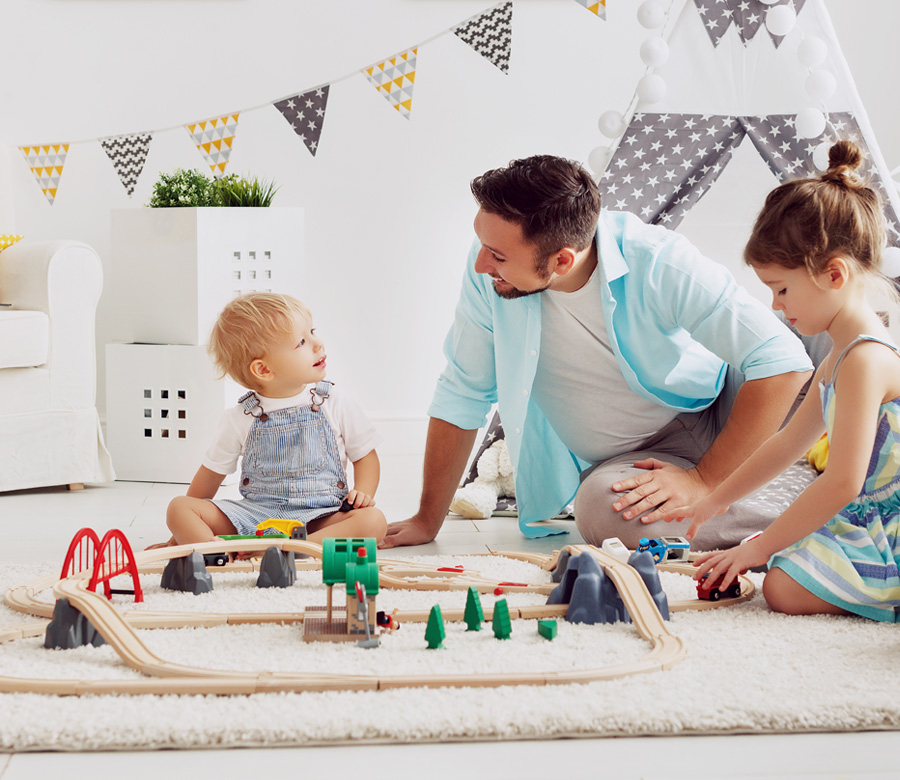 Home Sweet
home!
Bring your dreams full circle with full home lending.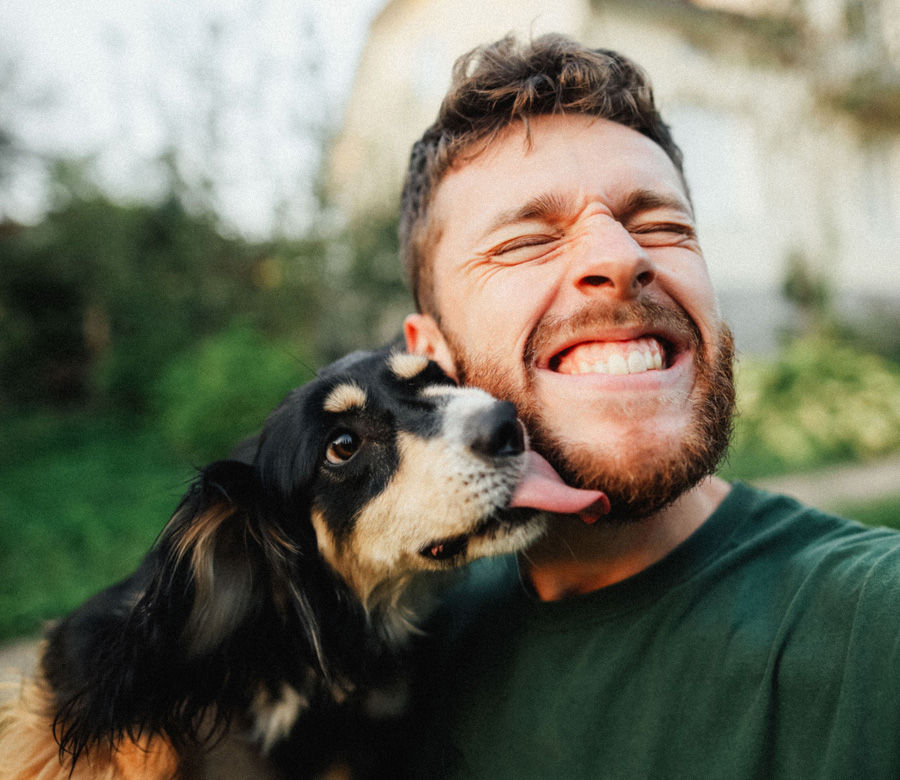 the time to save is Now!
HIGHER RATES! FLEXIBLE TERMS! Earn more on a 6 or 15-month certificate!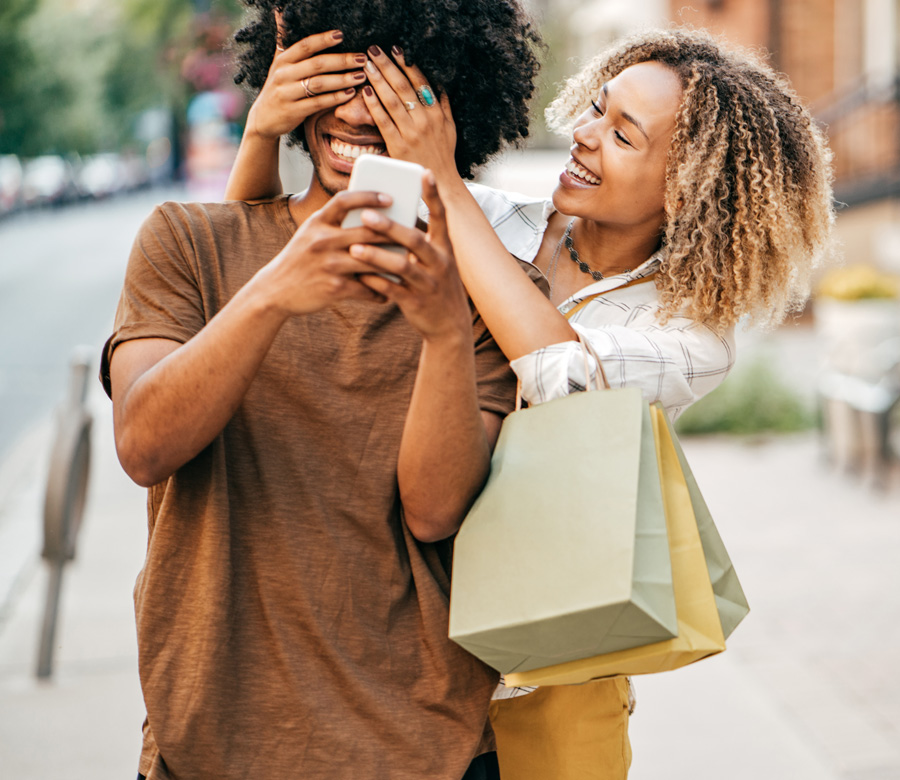 Round UP Checking!
Change is good...especially when you save it! Commonwealth Credit Union's premier checking account helps you save while you spend.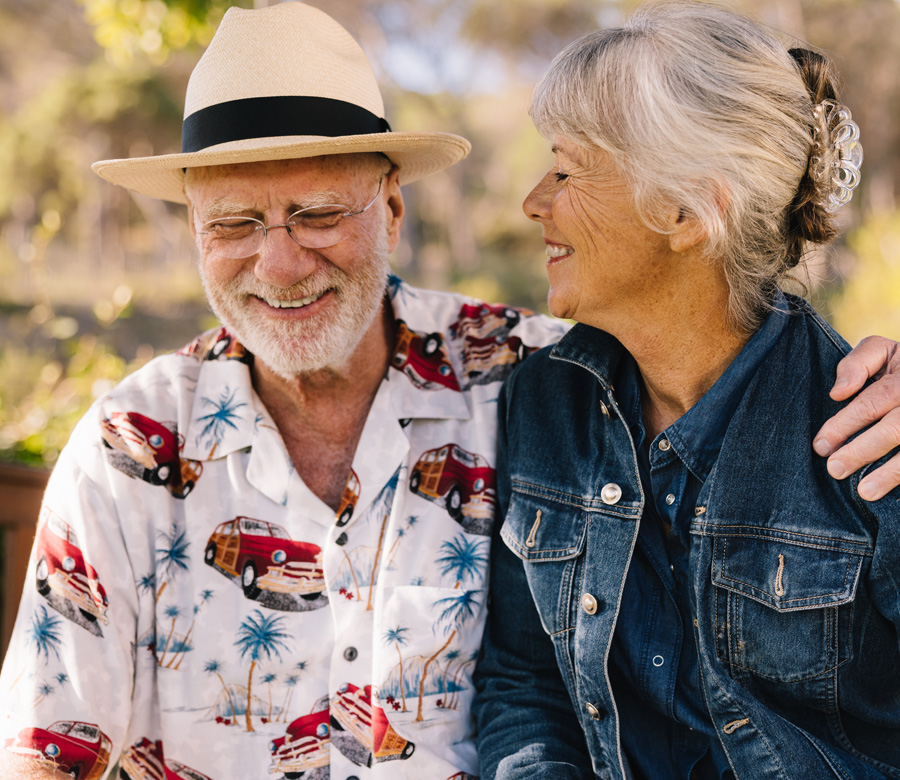 Hide Away 
savings!
If you make regular monthly deposits of at least $50, we'll kick in monetary rewards that can total up to $25 per year.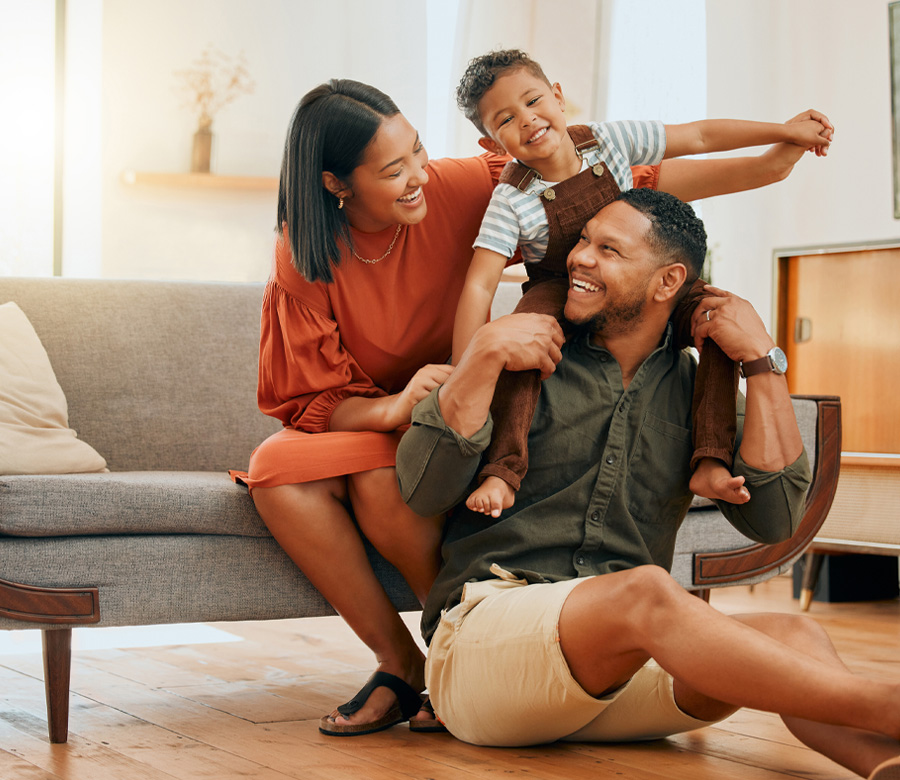 Make your dream home a
Reality!
Nothing is more exciting than buying your first home. We can help make that dream come true!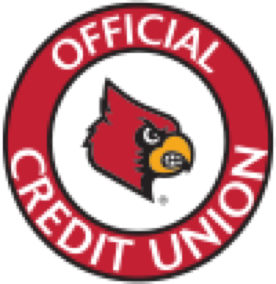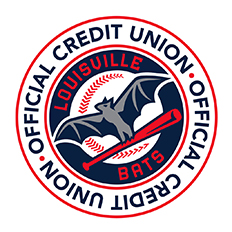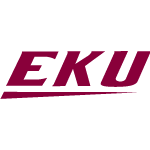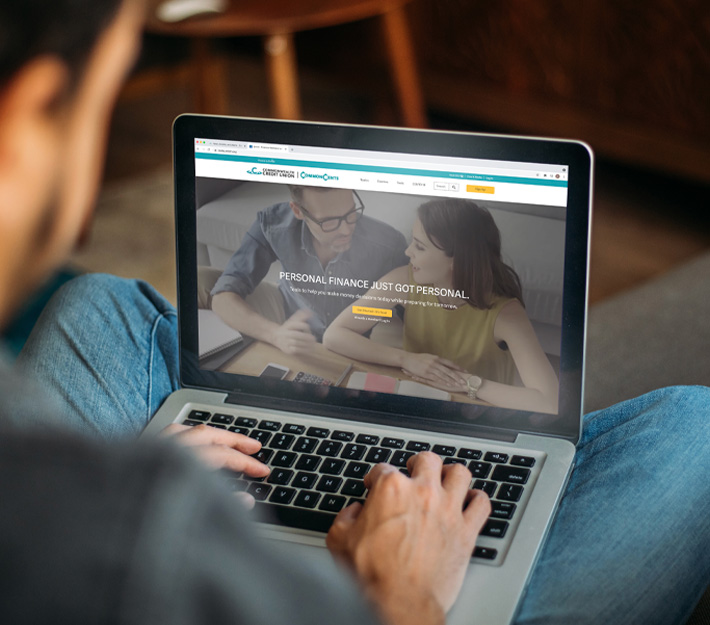 Win $500 Just for Learning?
That's right! We've got personalized programs with interactive courses, budgeting tools, and engaging videos that will empower your financial future. Plus, you can enter to win cash every month - in 10 mins or less! 
We better lives.
Dreams shouldn't wait. That's why we offer competitive rates for all of your saving and borrowing needs and the tools to help dreams come true, now.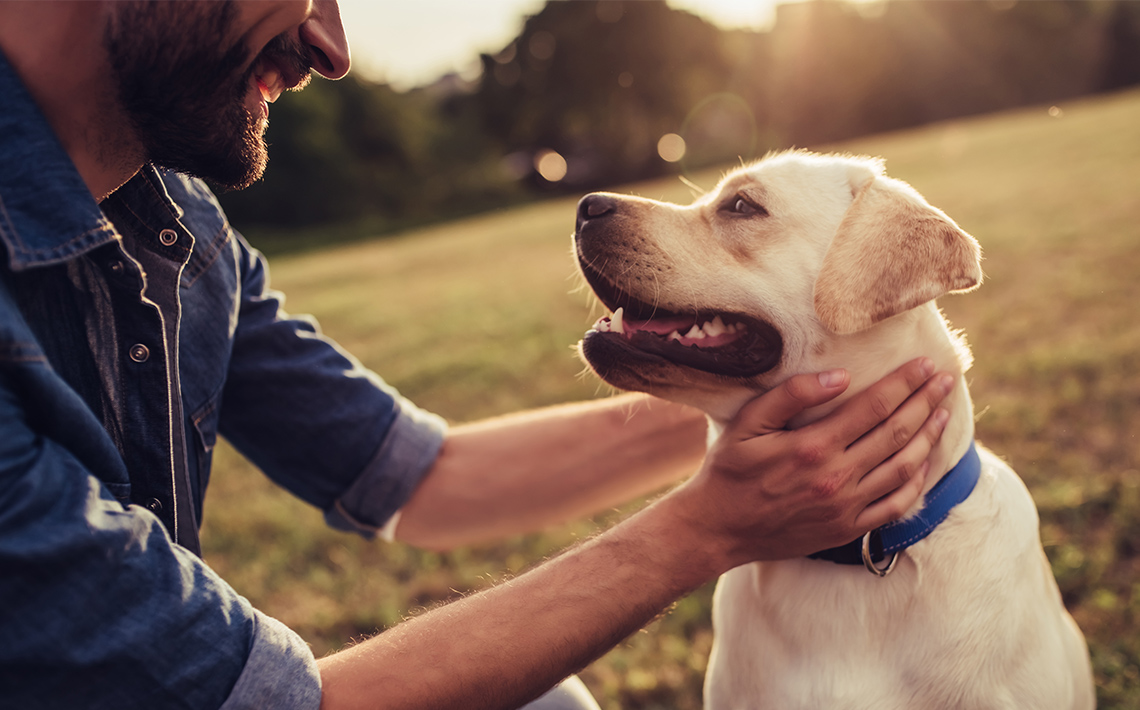 Our doors opened in 1951 with the goal of doing things a little differently. While a lot has changed since then, what hasn't changed is our focus on people, not profit. Plus - we're still owned and operated by all 117,000+ of our members! When you're part of the Commonwealth Credit Union family, you're not just a number - you're a member. And you're treated like one!
---
STAY UP-TO-DATE ON NEWS, EVENTS, AND ALERTS
We take great pride in the communities we serve. Stay connected with our community involvement efforts and upcoming events here!