Commonwealth Credit Union

Our community partners...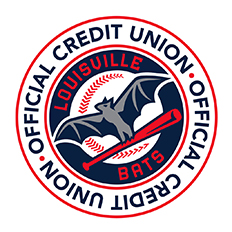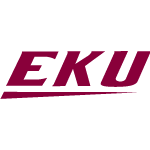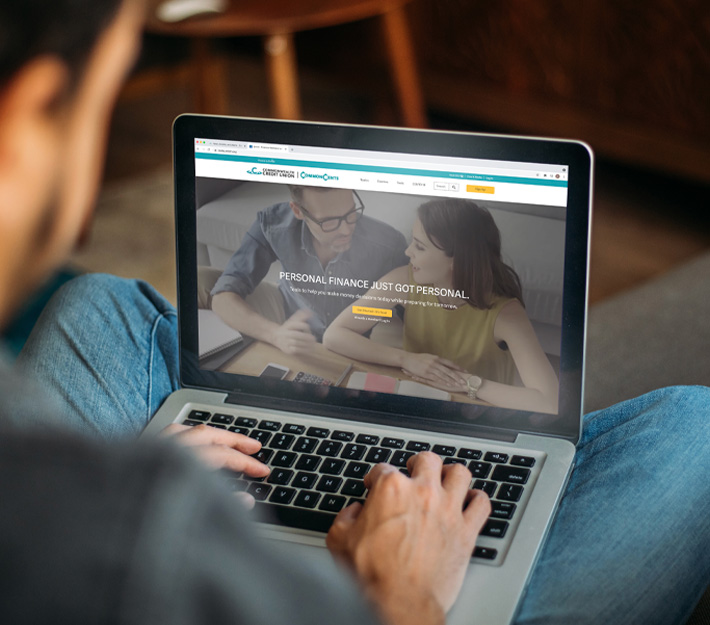 Win $500 Just for Learning?
That's right! We've got personalized programs with interactive courses, budgeting tools, and engaging videos that will empower your financial future. Plus, you can enter to win cash every month - in 10 mins or less! 
We better lives.
Dreams shouldn't wait. That's why we offer competitive rates for all of your saving and borrowing needs and the tools to help dreams come true, now.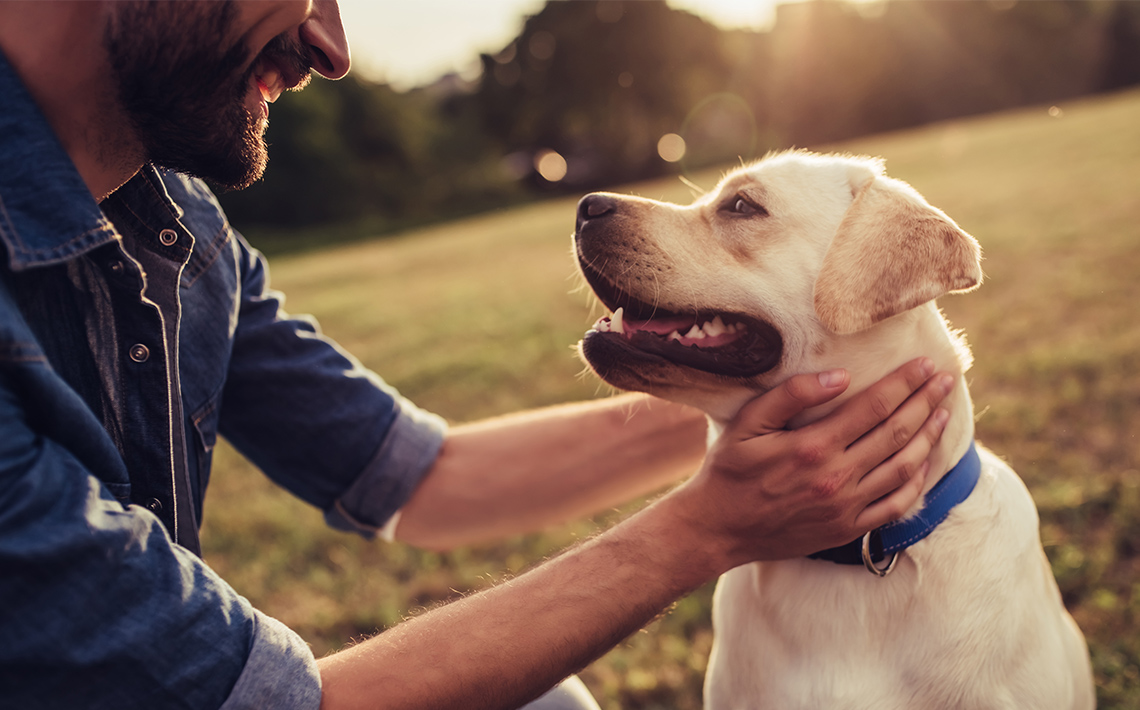 Our doors opened in 1951 with the goal of doing things a little differently. While a lot has changed since then, what hasn't changed is our focus on people, not profit. Plus - we're still owned and operated by all 120,000+ of our members! When you're part of the Commonwealth Credit Union family, you're not just a number - you're a member. And you're treated like one!
---
NEWS, EVENTS, AND ALERTS
Stay up-to-date with important member news, our community involvement, and alerts! Here's a few things to know:
Shelbyville West Now Open
Nicholasville Now Open Saturdays
We're gearing up for Holiday Parades

Stocking Stuffer Success: Unique Gifts for Every Age Group