Commonwealth Credit Union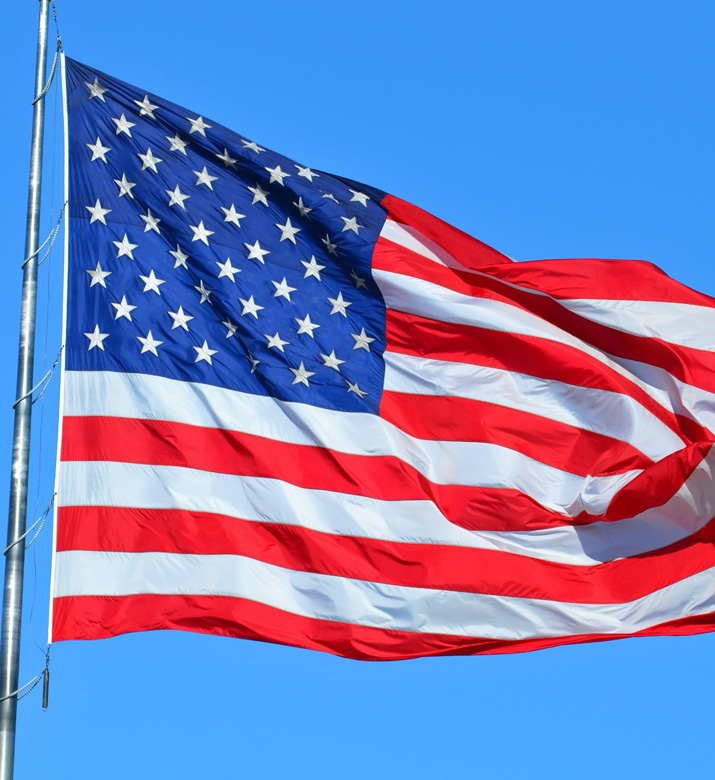 Closed for
Memorial Day!
Our branches will be closed Monday, May 30th in observance of Memorial Day. Normal hours will resume on Tuesday, May 31st.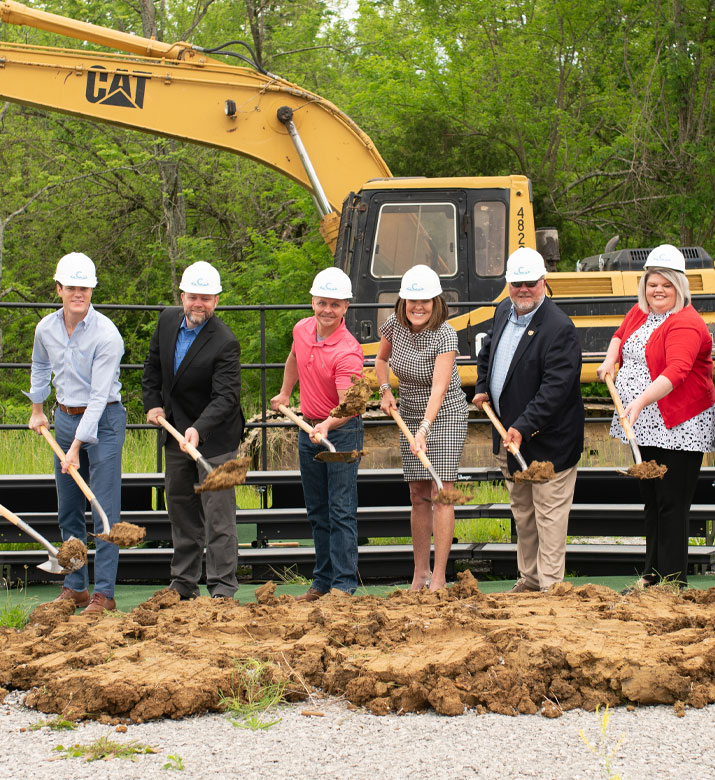 We're breaking
Ground!
Commonwealth Credit Union has officially broken ground for our new Owenton Branch!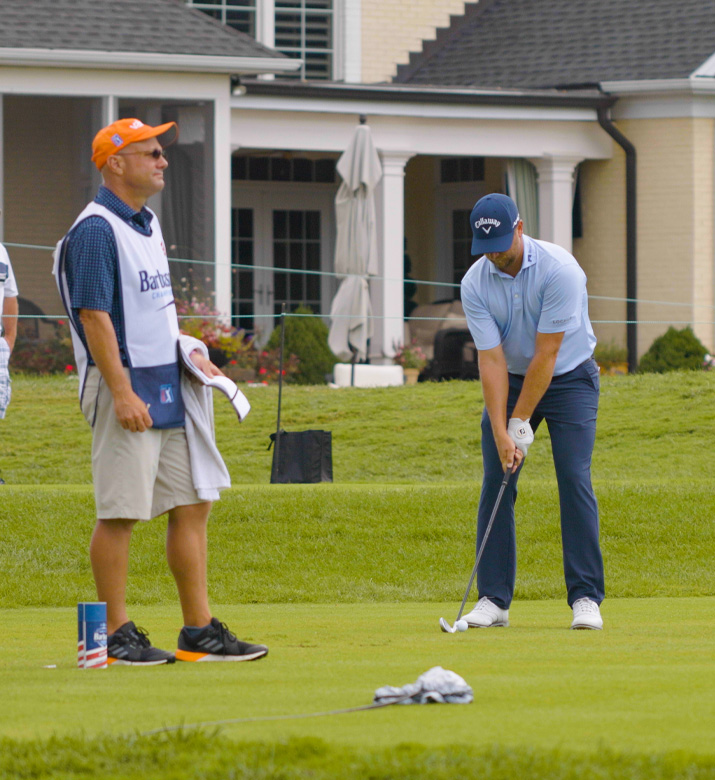 Barbasol
Championship!
Commonwealth Credit Union is honored to partner with Barbasol for the 2022 Barbasol Championship, July 7–10, 2022!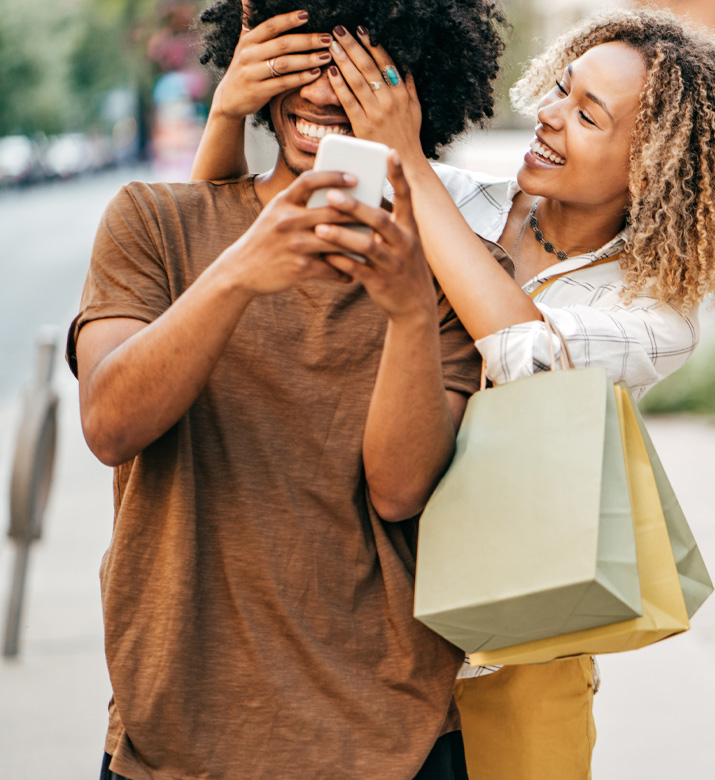 HIDEAWAY
Savings!
Looking for a little extra motivation? If you make regular monthly deposits, we'll kick in monetary rewards.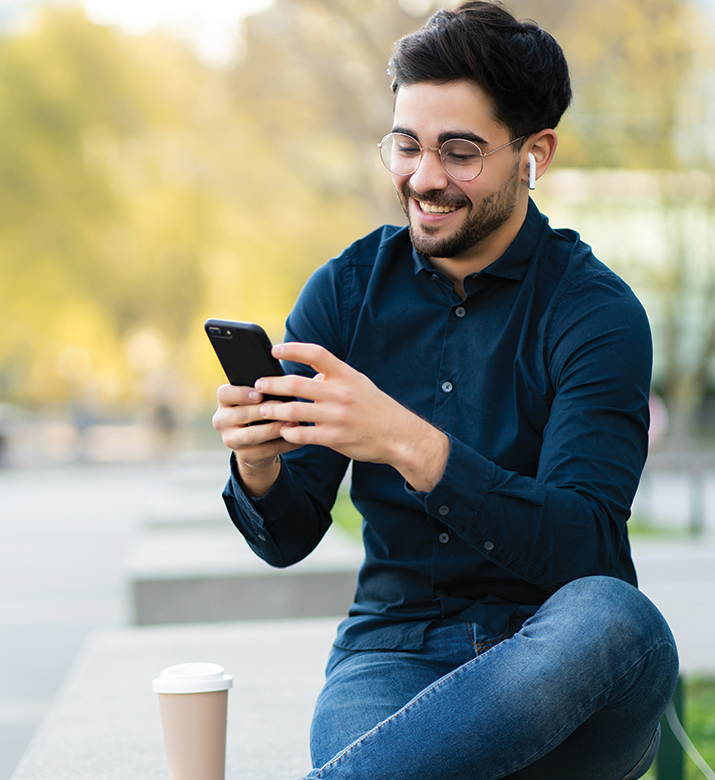 Contact Center Upgrades Coming this Summer!
Quick questions deserve quick answers. That's why we're making improvements to reduce your wait time.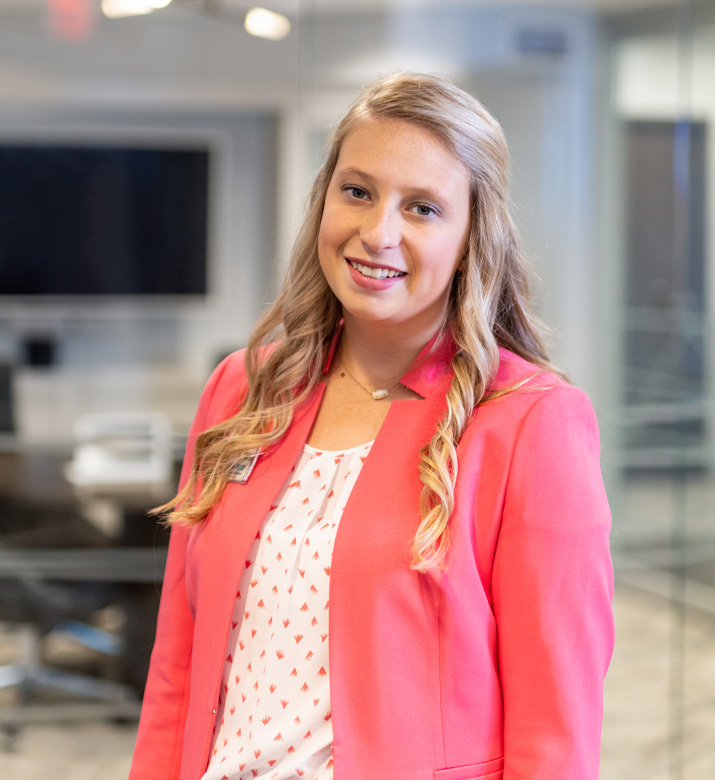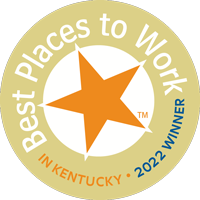 Join our AwarD Winning Team!
We've been bettering lives across the Commonwealth for over 70 years, and our team continues to grow! Start your career at one of the Best Places to Work in Kentucky!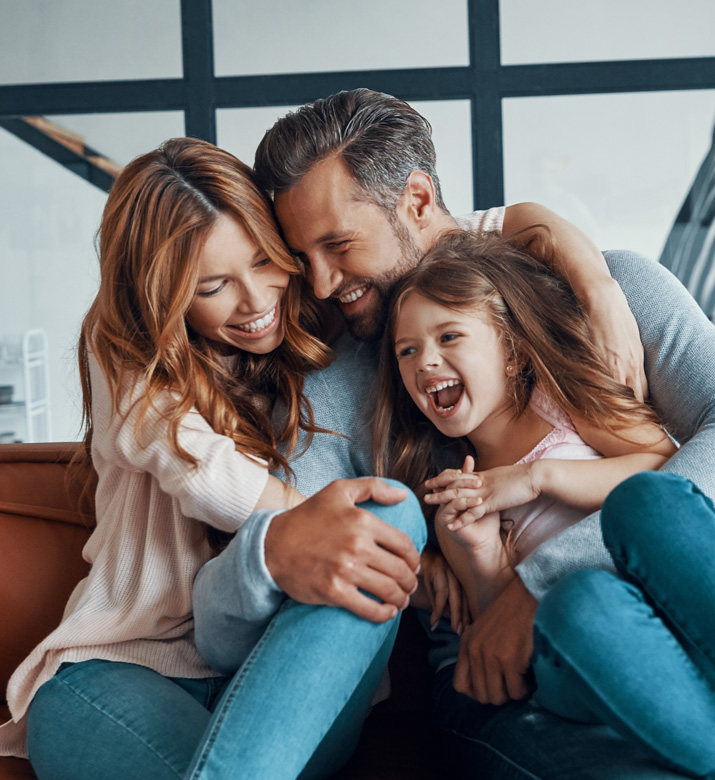 Full Home Lending
If you need a solution when it comes to your dream home, we'll give you a reason to raise the roof!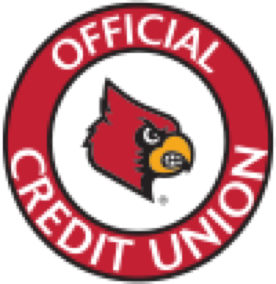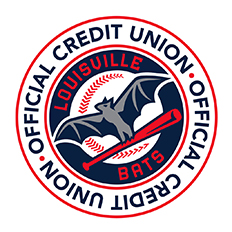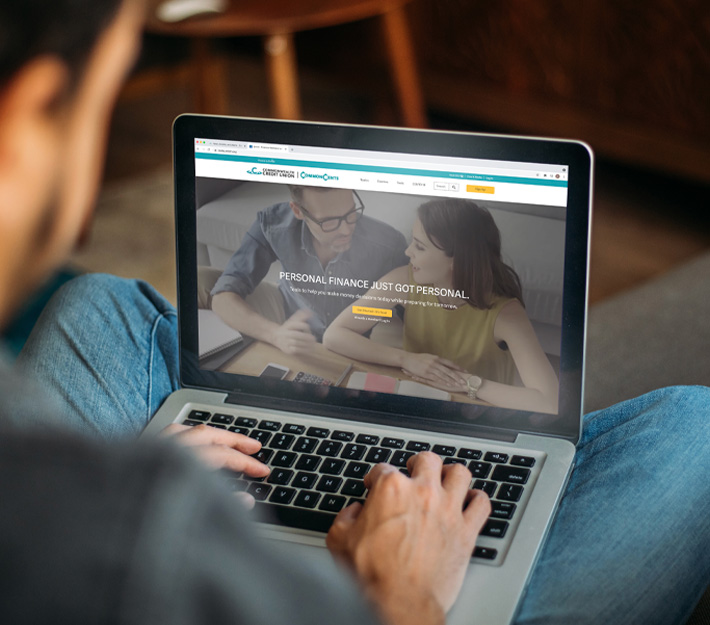 Tools that make cents.
We've developed these fun and engaging tools to empower you to grow your financial knowledge and further your financial success!

Our goal is to better lives.
Dreams shouldn't wait. That's why we offer competitive rates for all of your saving and borrowing needs and the tools to help dreams come true, now.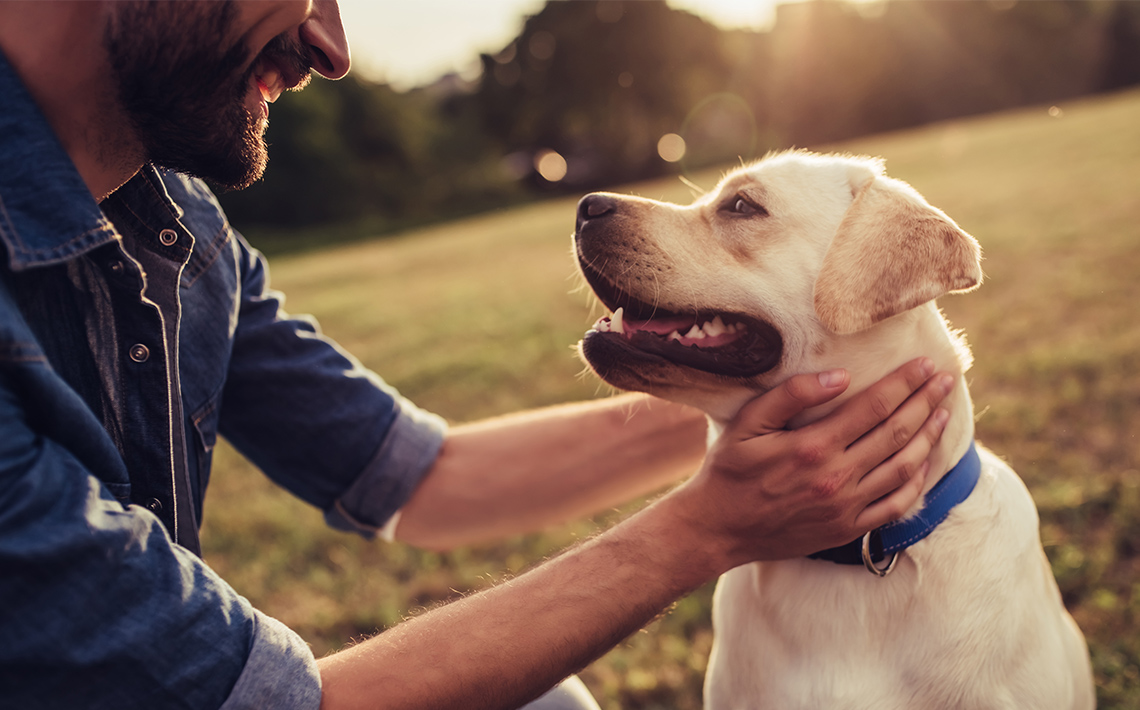 Our doors opened in 1951 with the goal of doing things a little differently. While a lot has changed since then, what hasn't changed is our focus on people, not profit. Plus - we're still owned and operated by all 110,000+ of our members! When you're part of the Commonwealth Credit Union family, you're not just a number - you're a member. And you're treated like one!
---
STAY UP-TO-DATE ON NEWS, EVENTS, AND ALERTS
We take great pride in the communities we serve. Stay connected with our community involvement efforts and upcoming events here!