Commonwealth Credit Union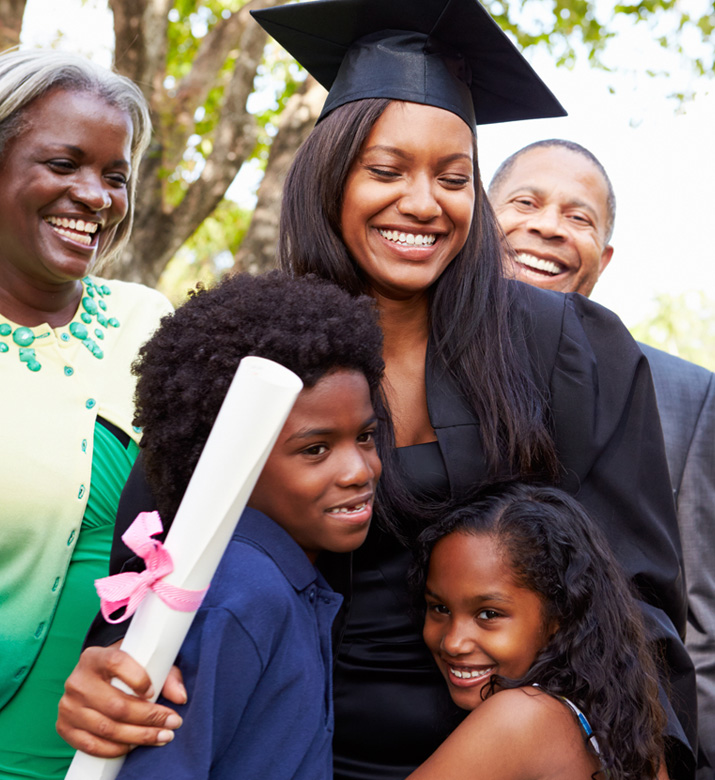 2021 Scholarships!
Accepting applications now through March 31, 2021.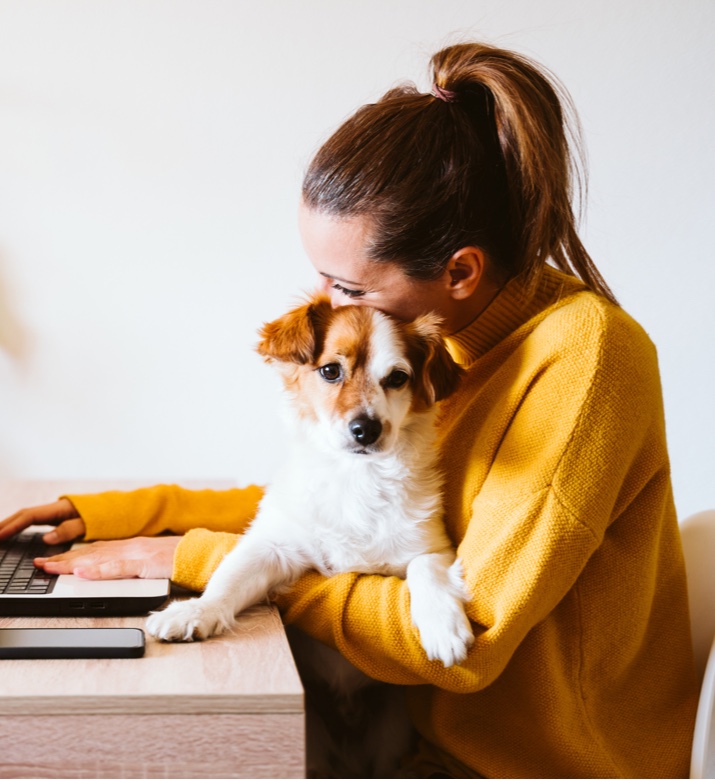 Don't Stop e-Learnin'
Continuing Education Units (CEUs) could help you stand out in a sea of resumes.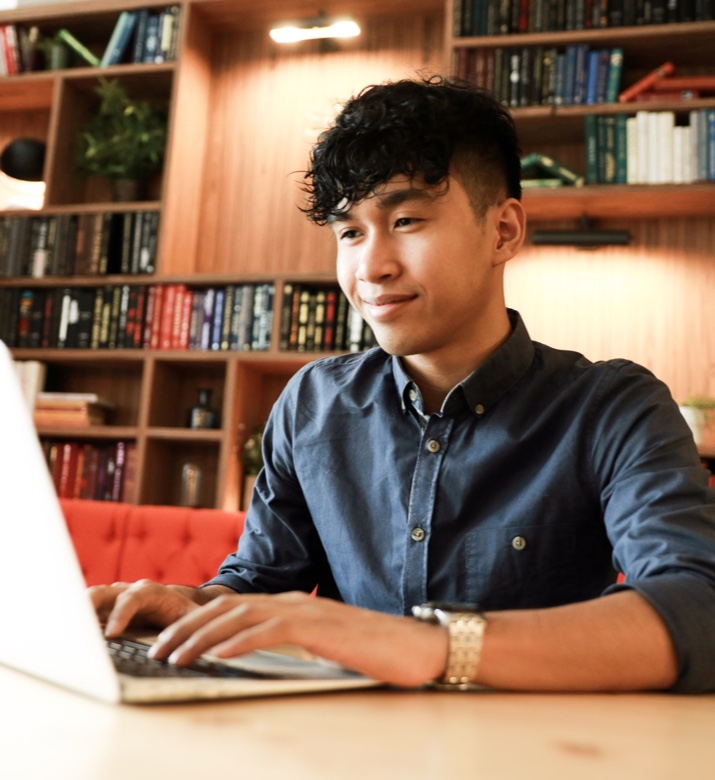 Upload your favorite photo
With Personalize It, you can create a one-of-a-kind debit card as unique as you!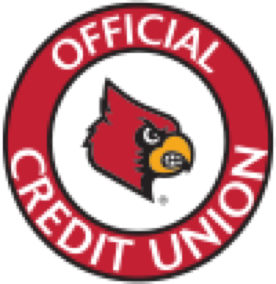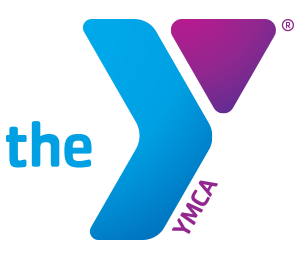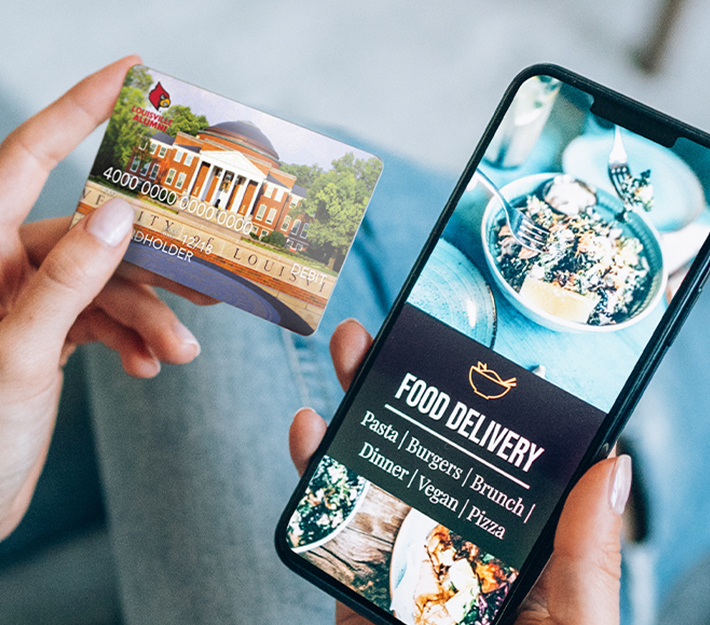 A sweet reminder
of your alma mater.
Show your U of L pride with a variety of U of L debit cards, available and printed instantly at your local branch.
Our goal is to better lives.
Dreams shouldn't wait. That's why we offer competitive rates for all of your saving and borrowing needs and the tools to help dreams come true, now.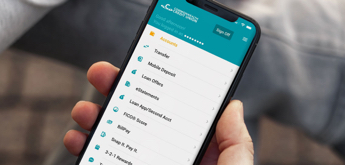 Your local branch is closer than you think
Deposit a check. Apply for a loan. Add an account. There's not much our mobile apps don't do, except maybe talk back.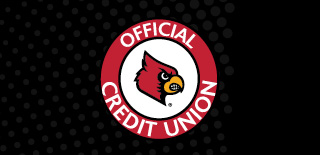 serving the cardinal community since 2015
We've been bettering lives across campus since 2015, and we love our Cardinal family. We can't wait for things to get back to normal because miss our students, faculty, staff, and alumni. Go Cards!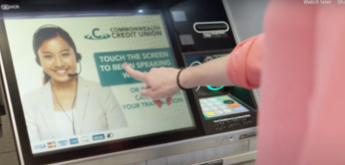 Personalized service with live video tellers
Get the personal service of a teller without ever getting out of your car. That's what we like to call a win-win.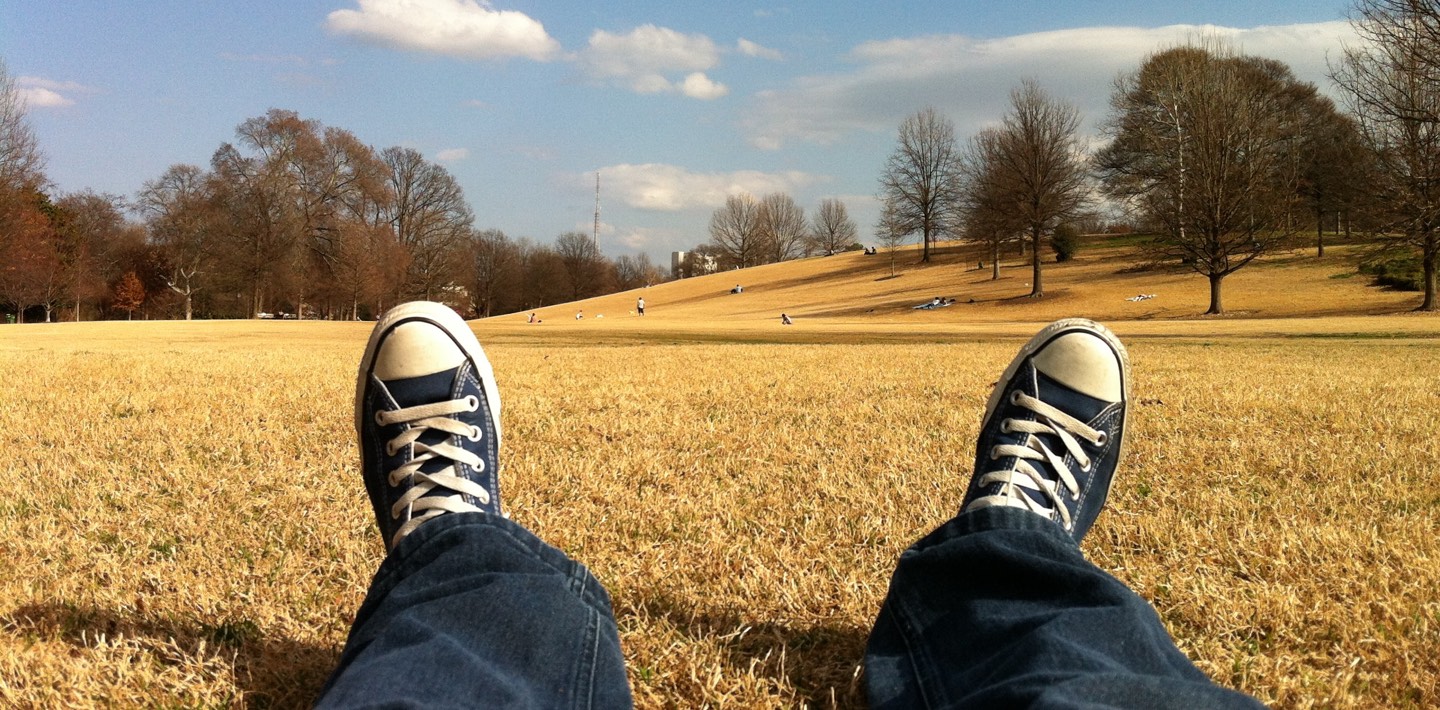 Our doors opened in 1951 with the goal of doing things a little differently. While a lot has changed since then, what hasn't changed is our focus on people, not profit. Plus - we're still owned and operated by all 100,000+ of our members! When you're part of the Commonwealth Credit Union family, you're not just a number - you're an owner. And you're treated like one!
---
STAY UP-TO-DATE ON NEWS, EVENTS, AND ALERTS

We take great pride in the communities we serve. Stay connected with our community involvement efforts and upcoming events here!