Direct Deposit Perks
Get Paid up to 
2 Days Early Feel the joy of payday, 2 days early.
You probably know the feeling - your Direct Deposit is scheduled to hit this week, but you have bills, groceries, gas, or other purchases that you need to make now. Whether you need the funds early or not, enjoy the peace of mind that comes with the joy of payday.
When you set up your Direct Deposit with Commonwealth Credit Union, you
may get paid
up
to 2 days early!
Even better? There's no need to sign up, and there's no fee. As long as you have Direct Deposit, you could benefit!

It's not just for
paychecks
Whether it's from a traditional 9 to 5, your side hustle, or retirement - anyone with Direct Deposit could get their money up to 2 days early. 
How it
works
Many employers and government agencies send in their direct deposits a few days early. Instead of waiting until the posting date, we're processing them early so that you can access your money right away.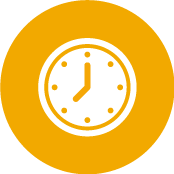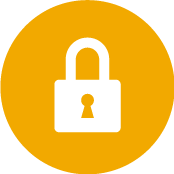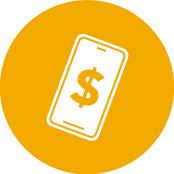 Your money, when you need it.
We've all been there. Expenses are looming, but pay day is still a few more days away. With Direct Deposit, you could receive your money up to 2 days sooner. 
Secure. Safe. Speedy.

Direct Deposit is the secure, safe, and speedy way to receive your money. And now, receiving your pay up to 2 days early means it makes more sense than ever!
Track it on Digital Banking.
With Digital Banking, you can easily monitor when your Direct Deposit hits your account. Better yet, you can even set up an alert to notify you!
Will my direct deposit always arrive two days early?

It depends. You might get your direct deposit 2 days earlier, 1 day earlier, or on your regularly scheduled payday. Here are some reasons why you might not receive your deposit early:
•
You recently set up direct deposit for the first time.
•
Your deposit type is not eligible, such as a bank-to-bank transfer.
•
There's a payroll system issue from your payer.
• Your payroll processor doesn't send payroll early.
If your deposit doesn't arrive early, expect it to arrive on your scheduled payday.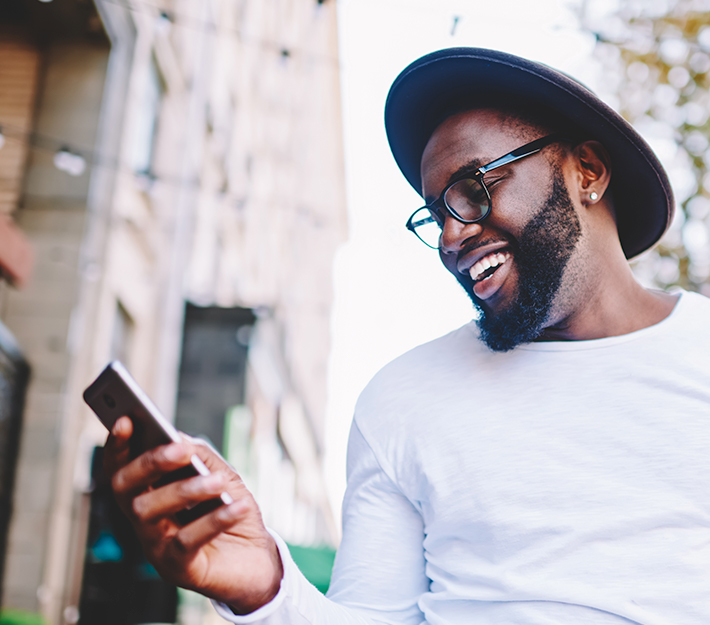 Digital Banking
Handle financial matters early in the morning, late at night, or during a few spare minutes in your busy day. With 24/7 Digital Banking, we operate on your schedule - not the other way around. Pay bills, transfer money, monitor activity, and much more from your smartphone, tablet, or desktop computer. You can even deposit a check within the mobile app version.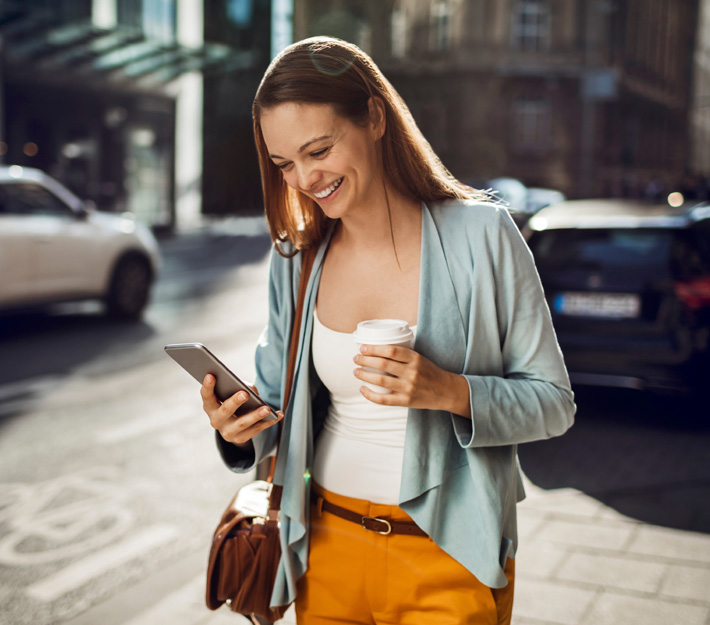 Pay using your mobile wallet
We understand how important it is to be able to pay when you're on the go - without having to worry if your purchase is secure or not. You can use your Commonwealth Credit Union cards with Apple Pay, Samsung Pay, and Google Pay.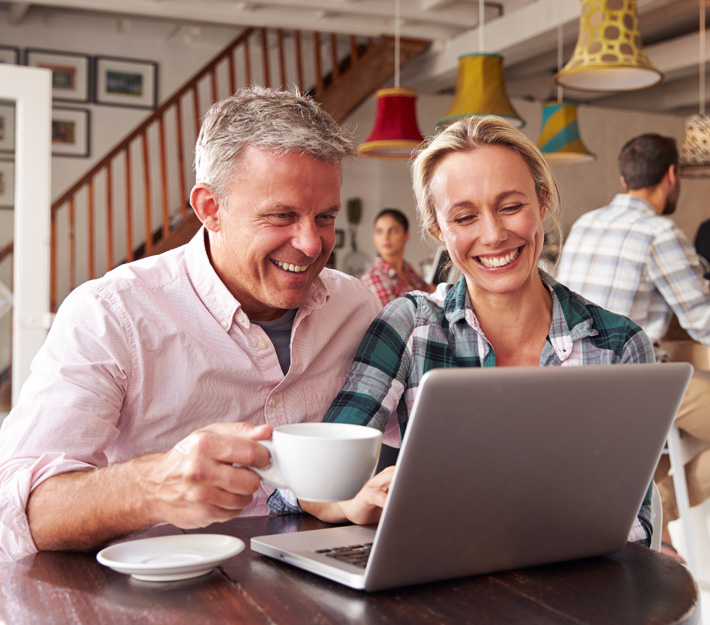 Over 135,000 surcharge free ATMs nationwide
Access to cash when you need it - thanks to our partnerships with the Allpoint, Alliance One, and CULIANCE, and CO-OP Networks. All you need is a Commonwealth Credit Union Checking Account and Debit Card.