Digital Banking
At Commonwealth Credit Union, Digital Banking gives you easy access to your money, 24/7.
Your money, when and wherever
Access to Digital Banking is available through the CCU Mobile App or from Online Banking by clicking on our website's secure login button. With the CCU Card Monitor Plus app, you can monitor and stop suspicious activity in its tracks. And don't forget to load your cards to Apple Pay, Google Pay, or Samsung Pay to check out quickly and easily. Let's take a look at what each has to offer.

CCU Mobile App
Download our main mobile app, Commonwealth CU Go Mobile, from Google Play or the App Store to:
View transactions and check balances
Transfer money and make loan payments
Send money to people you trust using Zelle®
Deposit checks using your smartphone camera
View personalized account and loan offers
Pay bills using Bill Pay or Snap It. Pay It. 
Set up travel notifications
Apply for loans, credit cards, and mortgages

Add additional accounts
View your FICO® score
Sign up and view eStatements
Set up your personal finance manager, Sprout
Redeem your Everyday Rewards points
Manage alerts 
Send messages
And more!
 

CCU Card Monitor+ App
Keep track of your spending and quickly stop suspicious activity on your debit or credit card thanks to CCU Card Monitor+. Stay informed with real-time transaction alerts via email, text, or push notifications. Use this app in conjunction with your Commonwealth CU Go Mobile app to manage and monitor your membership.
Online Banking
Enjoy all of the same great tools and benefits you get from mobile banking, just on your favorite laptop or PC. Set up notifications, apply for credit cards, loans, and mortgages, manage alerts, and much more.
Mobile Wallet 
We understand how important it is to be able to pay when you're on the go - without having to worry if your purchase is secure or not. You can use your Commonwealth Credit Union cards with Apple Pay, Google Pay, and Samsung Pay.

•

•

GET MORE DONE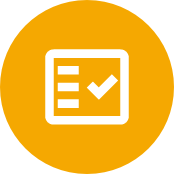 Your Accounts, All in One Place
Easily see all the accounts you're on, all in one place. No need to switch back and forth between accounts.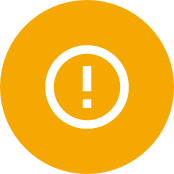 '
Choose how and what you want to be alerted about so you can sit back, relax, and be confident that you're always in-the-know.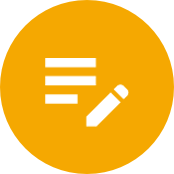 Tag transactions with notes to help you manage your cash flow.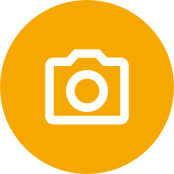 Next Level Record Keeping
Take it even further by adding images to your transactions. This could come in handy if you want to add a receipt or warranty information to a large purchase.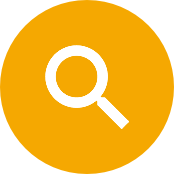 Intuitive Search
Want to see how much you're spending at your favorite lunch spot? Use the new search option to find whatever you need, quickly.
Frequently Asked Questions
How do I sign up for Digital Banking?
Signing up for Digital Banking is easy. For a step-by-step guide, view our "How to Set-up Digital Banking" video on our
"How-to Videos" page.
How do I sign up for CCU Card Monitor+?
Getting started:
Download 

Tap "Create Account" on the sign-in screen

Enter user information, tap box for terms and conditions and then tap continue

You'll receive a verification code to the email used to enroll. Enter the code and tap "continue."
Once your account has been created, enter your Commonwealth Credit Union Visa credit or debit card information. Verify your enrollment and you're all set to take advantage of CCU Card Monitor +.
Do I need to create a new username and password for CCU Card Monitor+?
Yes. For the CCU Card Monitor+ app, you will create a new username and password.
What types of alerts do you offer in Digital Banking?
You can set up alerts to let you know you have a secure message, that your contact info has been changed, when your credentials have been changed, when there is a login, and when a request has been made to reset your password.
How to Set Up Digital Banking

Let us walk you through setting up your Digital Banking so that you can experience all there is to offer through our online and mobile banking app!