Scholarships
The key to Kentucky's future? Equipping our next generation with the tools to become tomorrow's leaders.
Investing in tomorrow's leaders? That's a smart move.
It's no secret that college is expensive - and financial aid packages often fall short of tuition costs. At Commonwealth Credit Union, we think it's important that every student has the chance to receive the education they deserve. We award annual scholarships of our own, and are pleased to provide detailed information about additional opportunities.
A $2,000 scholarship will be awarded to 4 graduating high school seniors. All submissions must be uploaded by 11:59 pm March 31, 2023. Submissions that are incomplete, not in accordance with the directions, or not in Commonwealth Credit Union's possession by the above-mentioned date will not be eligible.
The scholarship application period will be available from January 1st, to March 31st, 2023.
Meet Our 2022 Scholarship Winners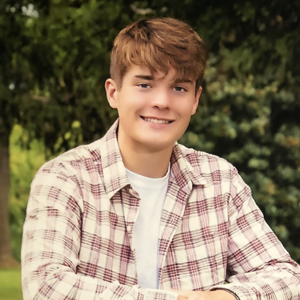 Zachary Tackett
Zachary is a graduate of Lexington Christian Academy and is attending the University of Kentucky.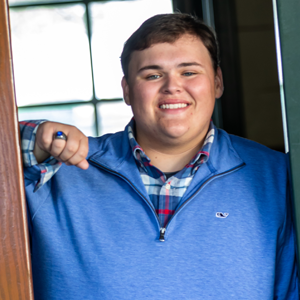 Jacob
 Hogan
Jacob will be graduating from Franklin County High School and plans to attend the University of Kentucky.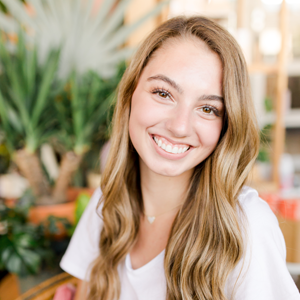 Haven Six
Haven will be graduating from Mercer County High School and plans to attend Eastern Kentucky University.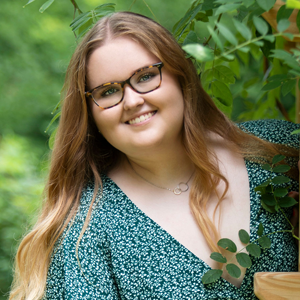 Addison Riley
Addison will be graduating from Mercer County High School and plans to attend Campbellsville University.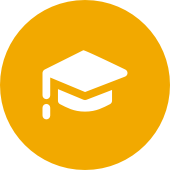 Commonwealth Credit Union Scholarship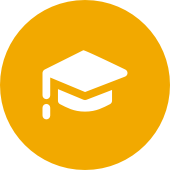 Access dozens of scholarships nationwide through this online database.
FREQUENTLY ASKED QUESTIONS
Selection will be made without regard to the applicant's race, religious beliefs, gender, sexual orientation, age, marital status, national origin, or disability.