Referral Program
You're
Invited!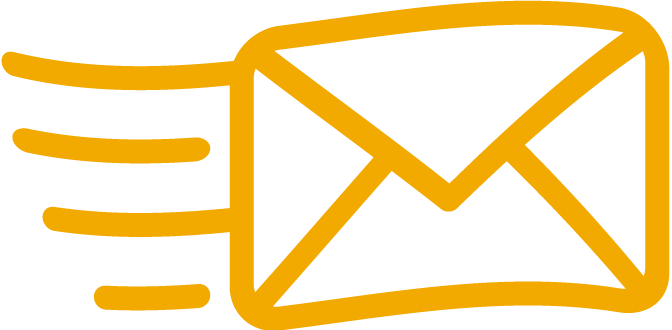 You're Invited!
Thanks to you, we're 110,000+ members strong, and we're honored that you choose us to be your exceptional banking experience. Our goal has always been to empower our members with the best financial services and better lives in the communities we serve. 
Invite your friends and family to experience something different!
Want to share your love of Commonwealth Credit Union?
You've been enjoying the benefits of being a CCU member since Day 1, but now it really pays off! Each time a you refer a new member who opens an account with us, you'll earn $25, and we'll pay their $5 initial deposit. There's no limit of the number of members you can refer, so get started today!
Did someone tell you about Commonwealth Credit Union?
Ready to start enjoying the many benefits of joining the CCU Family? Click below to get started. Click "Yes" when asked if you have a referral code, and enter the code "FAVORITE" when prompted.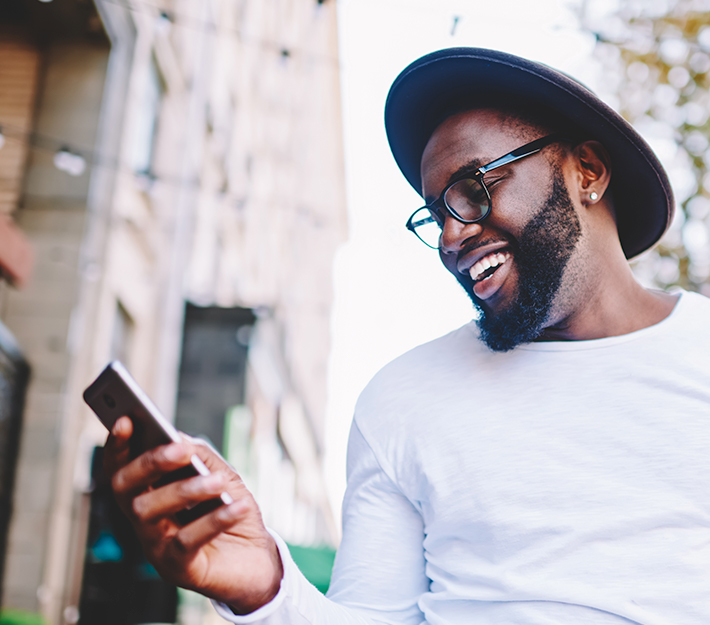 DIgital Banking
Handle financial matters early in the morning, late at night, or during a few spare minutes in your busy day. With 24/7 Digital Banking, we operate on your schedule - not the other way around. Pay bills, transfer money, monitor activity, and much more from your smartphone, tablet, or desktop computer. You can even deposit a check within the mobile app version.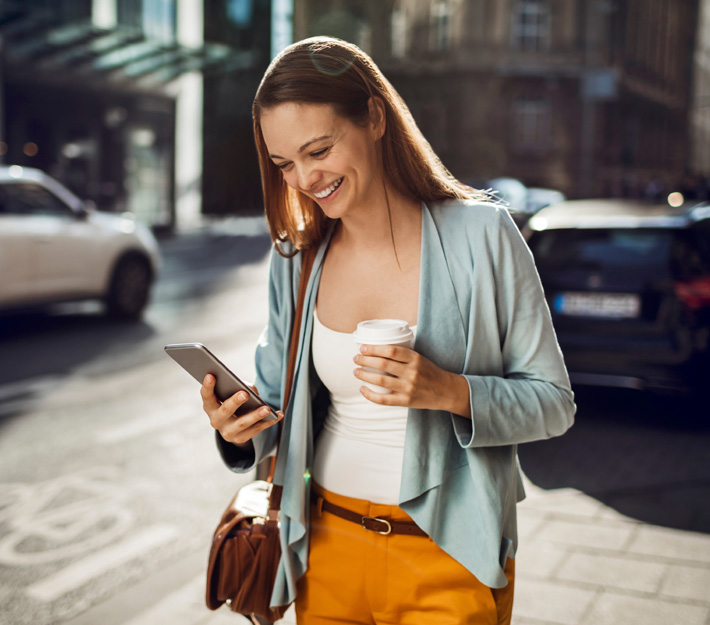 WORKS WITH YOUR FAVORITE MOBILE WALLET
We understand how important it is to be able to pay when you're on the go - without having to worry if your purchase is secure or not. You can use your Commonwealth Credit Union cards with Apple Pay, Samsung Pay, and Google Pay.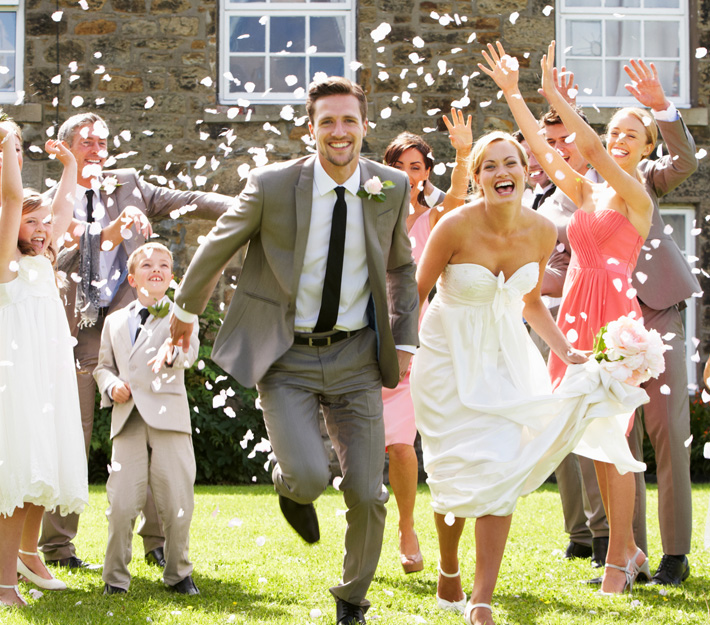 Personalize Your Debit Card
Now you can relive favorite memories with every swipe, or be reminded of a favorite person (or pet) with every purchase. With Personalize It! PhotoCards, you can customize your card with an image that's meaningful to you. Your special memories can be uploaded from your phone or computer. You can also choose an image from our library.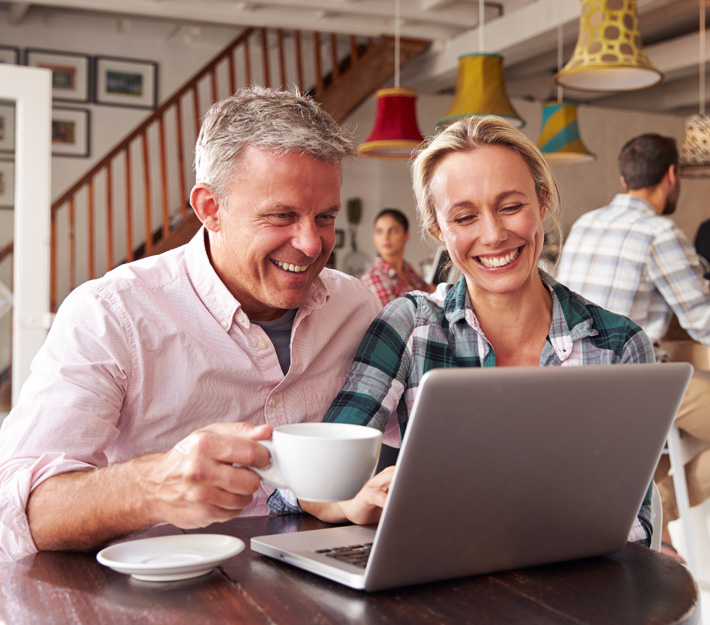 OVER 389,000 SURCHARGE FREE ATMS NATIONWIDE
Access to cash when you need it - thanks to our partnerships with the Allpoint, Alliance One, and CULIANCE, and CO-OP Networks.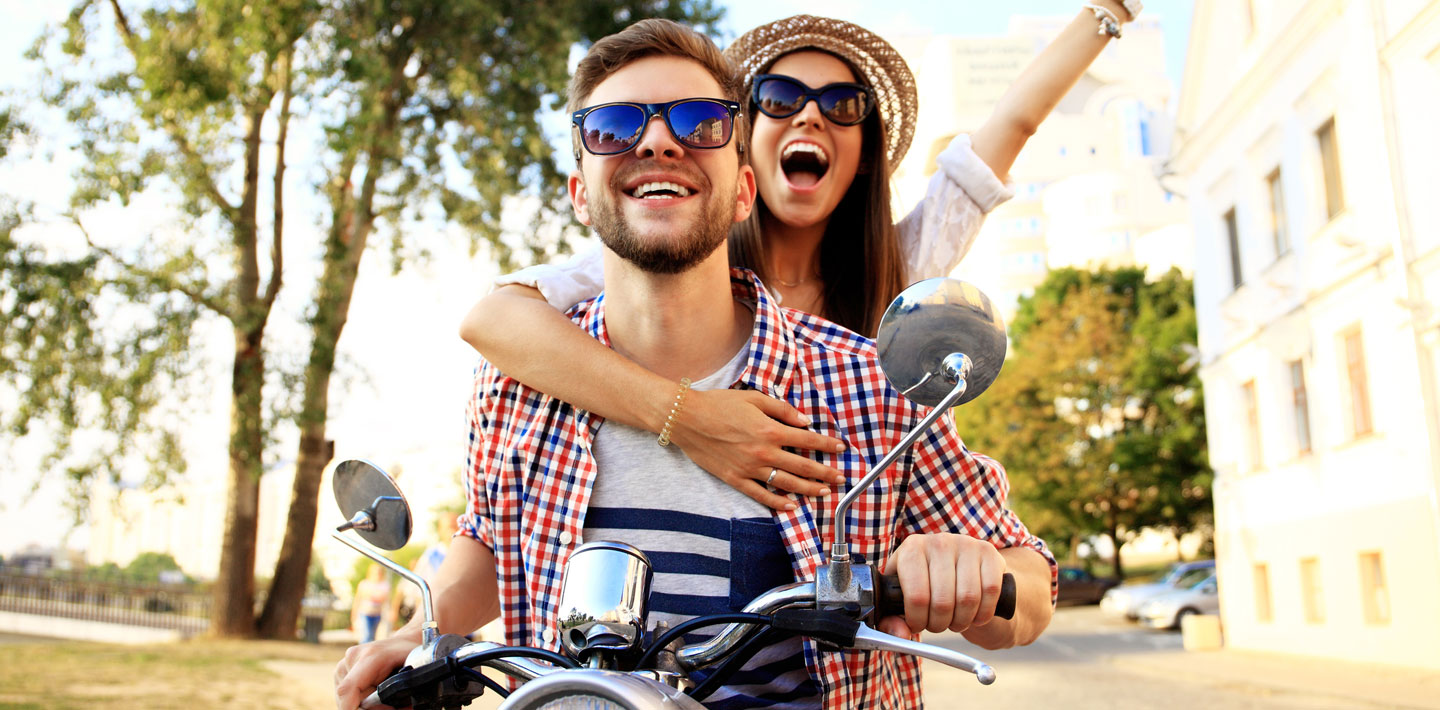 Must meet membership eligibility requirements.