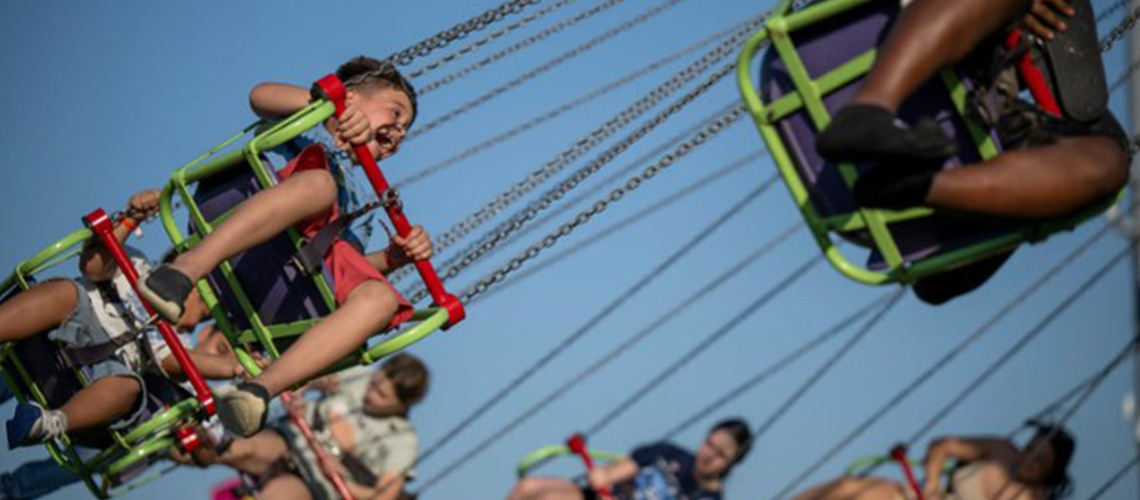 Kentucky Derby Festival
It's Derby Time in
Kentucky!

The Commonwealth's largest annual event, the Kentucky Derby Festival, is held during the month preceding the Kentucky Derby. Commonwealth Credit Union has been a long-standing partner of the Festival, which showcases our great state, and the eyes of the world turn our way to celebrate the most exciting two minutes in sports.
The Kentucky Derby Festival is the epitome of community festivities. The Festival is centered around the spirit of fun and playfulness when 1.5 million people come together to celebrate spring and the unique vitality of their community. The Derby Festival comprises over 70 special events, with two-thirds of the Festival events being free, so families can enjoy many activities for children without spending a lot of money. The Derby Festival not only provides entertainment but also generates over $127.9 million annually for the local economy. Festival events also help to raise nearly $300,000 for local charities each year.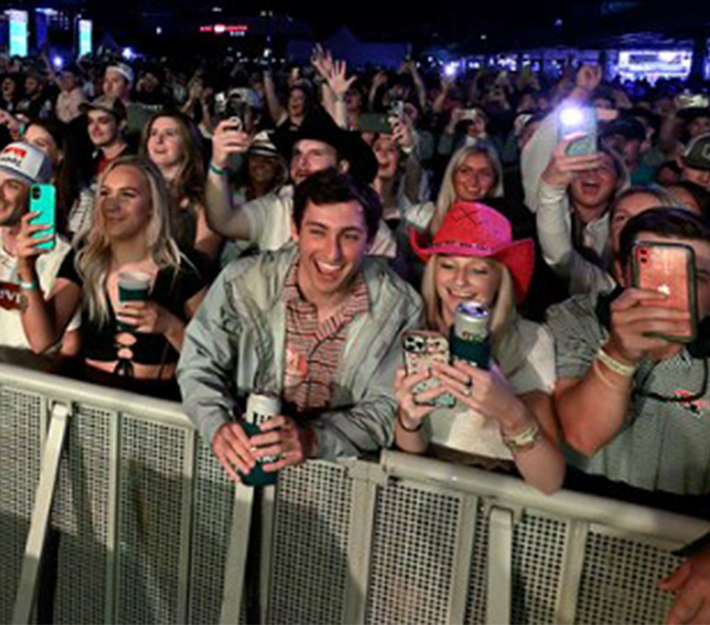 Kroger's Fest-A-Ville opening day, on us!
Waterfront Park
Daily Hours: 11:00 AM – 11:00 PM 
Sunday Hours: 12:00 PM – 10:00 PM

Experience the ultimate entertainment at Fest-a-Ville on the Waterfront, now in its 17th year. From concerts featuring local, regional, and national acts to family fun, food, a kids' inflatable playground, midway rides, and more, there's something for everyone at this event. Kroger's Fest-a-Ville will be the place to be in downtown Louisville during Kentucky Derby Festival time. 

As a special treat for Festival fans, we're providing free admission to Kroger's Fest-a-Ville on the Waterfront on opening day, April 27! That means, you don't have to have a Pegasus Pin to get in.
Be sure to pop by our tent, grab some great giveaways, and make those memories last by hopping in our photo booth!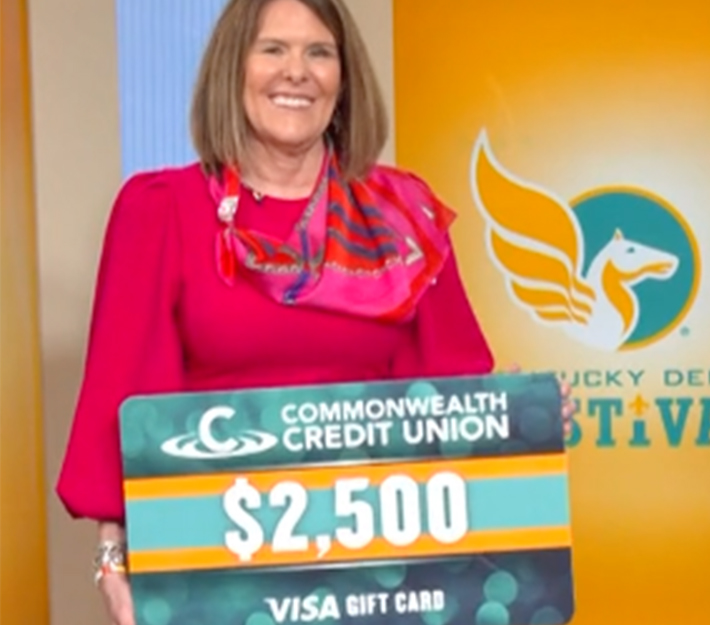 Going for Gold
Pegasus Pins are more than just a sign of Spring, they serve as a vital fundraiser for the Kentucky Derby Festival. By purchasing a Pegasus Pin, you can show your support and share in the Festival's spirit! You can also win BIG! Grand Prizes are awarded over the course of 8 weeks, and any 2023 Pegasus Pin is eligible to win.
As a long-time Pegasus Pin Grand Prize program sponsor, we were thrilled to once again donate a $2,500 Visa gift card to support the Grand Prize Pegasus Pin Program!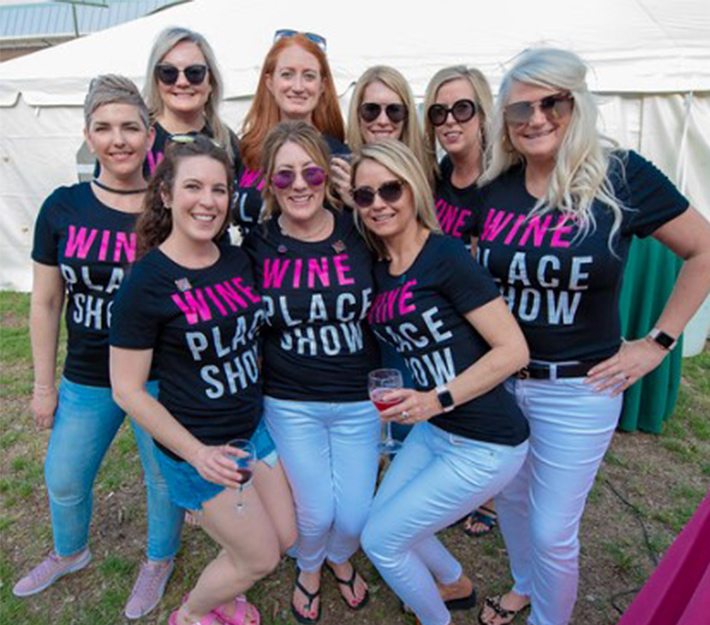 Sip, Sip, Hooray! 
Mellwood Arts Center
6:00 PM to 9:00 PM
Chicken Salad Chick's WineFest gives attendees the chance to taste more than 100 local wines from various Kentucky wineries. This year's event will be held at the Mellwood Art Center in the Picasso and Monet Rooms, where attendees can browse some of the shops while sipping their favorite wines. 

We're proud to support this event that highlights local businesses which are essential to our economy. We'll be on hand with a special gift for all VIP attendees, and we'll be shooting keepsake photos for all attendees, compliments of us. 

Please note that this is a 21+ event only, and a valid ID is required upon entry.