At Commonwealth Credit Union, we're committed to creating an exceptional experience built on trust, integrity, and consistency for everyone who walks through our doors. We strive to enrich the communities around us and pride ourselves on building relationships that will last a lifetime. We're not just tellers, managers, and loan officers; we're your banking BFFs!
Check out some of our outstanding team members and find out how we are bettering lives.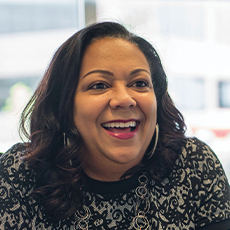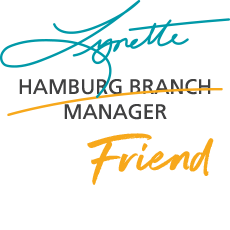 I have the privilege of gaining the trust of people who are in need of financial services, while also leading an incredibly talented team.
My name is Lynette, and I've been bettering lives since 2004.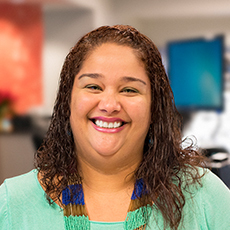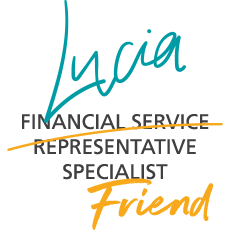 It's a great feeling to know that you've given someone the chance to better their finances while also working at a job that you love doing.
My name is Lucia, and I've been bettering lives since 2011.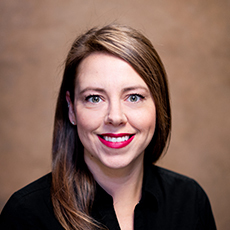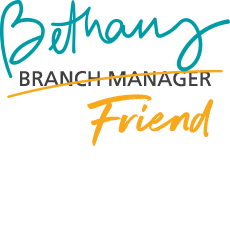 I truly enjoy caring for other people and learning about them, what their needs are, and developing a plan to reach their goals. It's fun when we can communicate and achieve together.
My name is Bethany, and I've been bettering lives since 2014.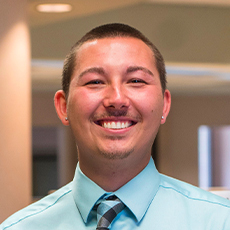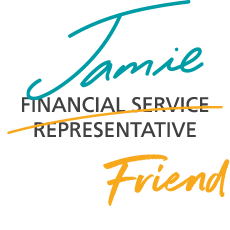 My favorite part of my job is being able to better lives through caring for others on a daily basis.
My name is Jamie, and I've been bettering lives since 2016.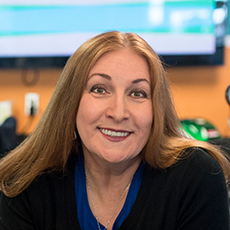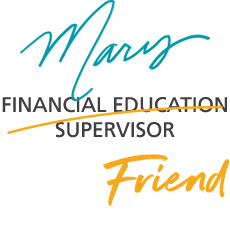 I strive to learn all I can in order to be of better service to our members, my colleagues, and our community. I look forward to growing with CCU and collaboration within our community!
My name is Mary, and I've been bettering lives since 2016