Everyday Rewards
Welcome to Everyday Rewards
Fuel your summer with MY Card!
with

for every $1 spent on Travel & Transportation, including Gas!

for Everything Else!
Earn points on Travel and Transportation, including gas!
With Everyday Rewards, MY Card is the perfect everyday card. That means you can enjoy earning rewards every day of the week – from Mondays to Sundays, on birthdays, holidays, relaxing pool days, and unforgettable vacation days. Earn 3 points for every $1 spent on Travel & Transportation and 1.5 points for every $1 spent on everything else!

Airlines

Boat Rentals

Campgrounds

Car Rentals

Cruises

Gas

Hotels & Lodging

Marinas
Ridesharing Apps

Parking Garages

Toll Booths

Travel Agencies
Redeeming points is easier than ever!
Track your points in digital banking, and when you've accumulated enough, redeem them for whatever makes you happy. Now, with even more options!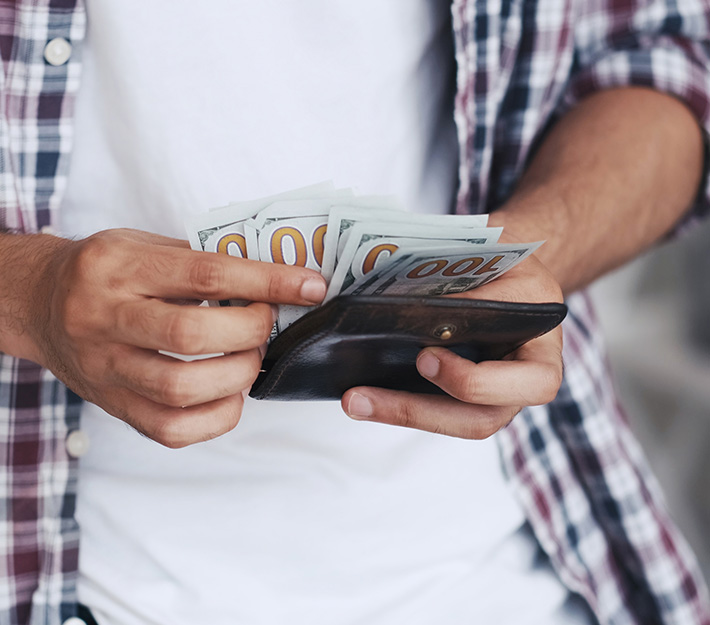 Cash Back
This is by far our most popular option. When you choose cash back, we'll deposit it right to your savings or checking account! Save it, spend it, or put it toward your balance! With MY Card, the choice is yours.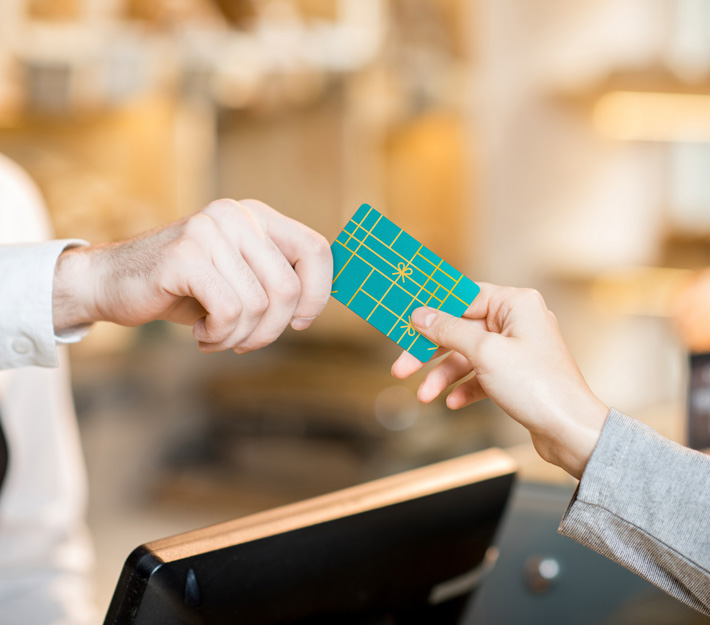 Premium Gift Cards
We offer premium gift cards to all your favorite places, like Amazon, Target, Lowe's, Apple, and more. Whether it's for you, or a special gift for someone else, you're sure to find a card that fits the bill.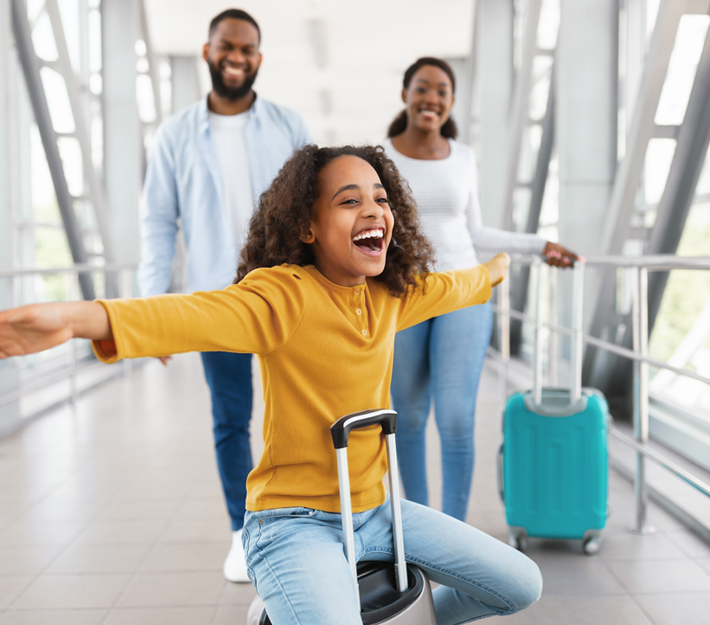 merchandise, travel, & charity
You may also choose to redeem your points towards travel services, charity donations, and more.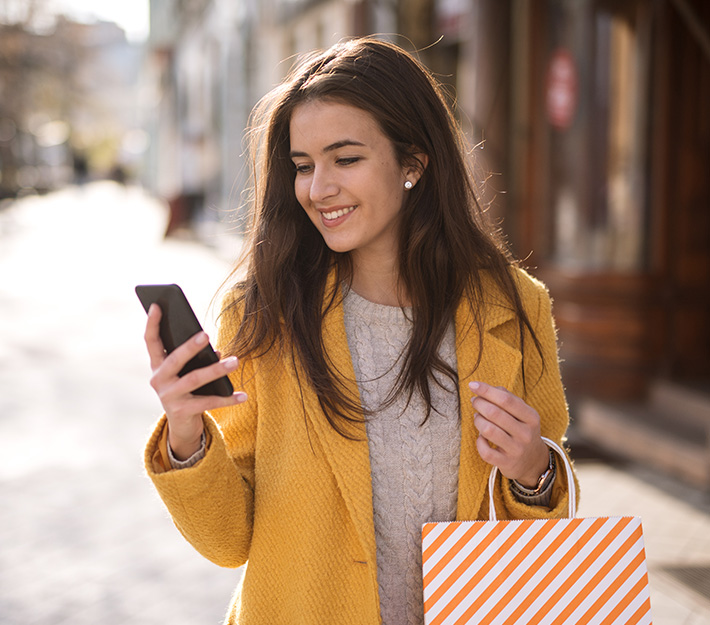 Pay with Points - New!
Now that you've earned your points, use them at the time of purchase! Pay With Points, a real-time redemption program, allows you to pay with the points you've already earned! Purchase, get notified, and redeem through a 1-click redemption. A statement credit will then be applied back to your card.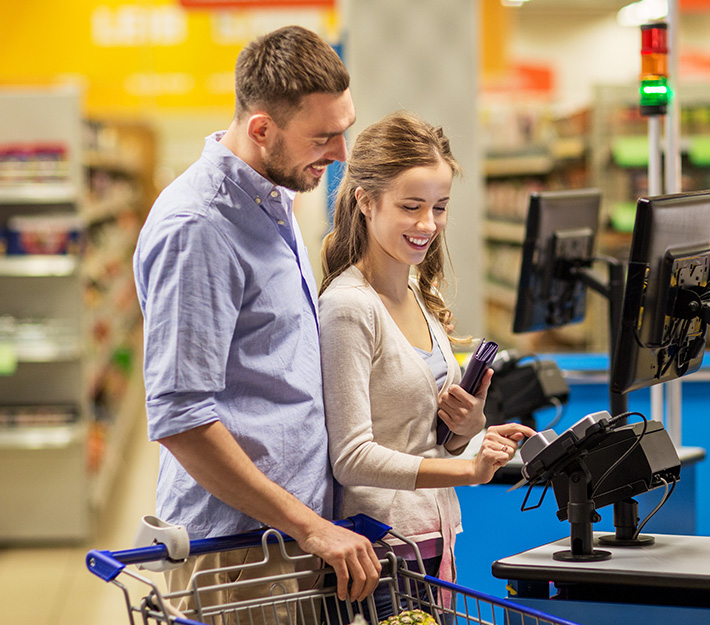 Checkout With Points-New!
Checkout With Points is a convenient way for you to redeem your rewards points for a discount directly at checkout. Simply use your MY Card at the time of purchase and score a discount toward your qualifying purchase. Visit
checkoutwithpoints.net
to locate participating merchants, like Walmart, CVS, Walgreens, Dollar General, and more!*
*Discounts and refund policies vary based on merchants. Please refer to specific merchant terms and conditions on the Checkout With Points website for more details.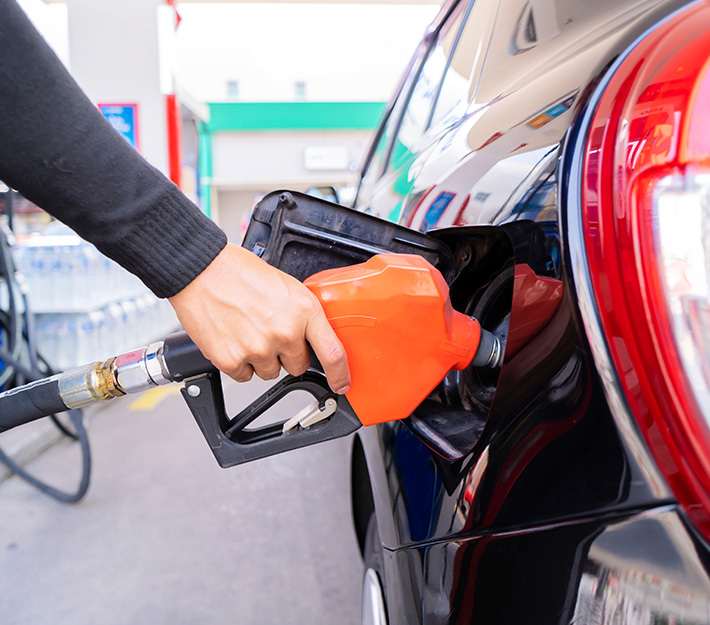 Fuel with Points - New!
Redeem your points for fuel with Fuel with Points!
2,000 points = $.50 off per gallon, up to 20 gallons! 
HERE'S HOW IT WORKS
Insert/Tap: Use your rewards card at the beginning of your transaction at a participating gas station pump
Redeem: If you have enough points, the screen will prompt you to use your points
Save: Fuel up and save $0.50 off per gallon, up to 20 gallons
FIND A PARTICIPATING STATION NEAR YOU
Visit
fuelredemption.net
and enter your zip code to locate a participating station near you, like BP, Shell and more!*
*Terms and conditions may apply. Visit the Rewards Program site to see individual Terms and Conditions for each fuel provider.