AmpliFI
It's time to check out our Checkout Points!
It's time to put discounts at your fingertips!

with
Commonwealth Credit Union is reinventing rewards
We love rewards as much as our members, but we want to make it even easier to use them. Going into digital banking and transferring cash back is time out of your now. But now, your everyday shopping can earn you a discount on your next purchase. Introducing Checkout Points!

Checkout Points are a convenient way for you to redeem your rewards points as a discount on your everyday purchases directly at checkout. Simply use your MY Card at participating merchants to score a discount to apply toward your qualifying purchase.

Still have questions? Let's break it down as easy as 1, 2, 3!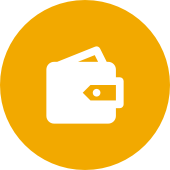 Step 1 Shop
That part you might already have down pat, so just make sure when shopping at Participating Merchants to use your MY Card at checkout.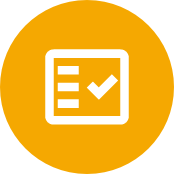 Step 2 Select
If you have enough points and your transaction qualifies, select "Yes" when the screen prompts you to redeem your offer.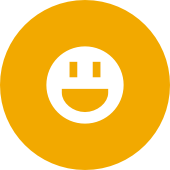 Step 3 Save
Just check out and save in order to score discounts to immediately apply to your qualifying purchase. Letting you use cash like rewards - your way.



Everyday Perks of MY CARD
Everyday Rewards
Make MY Card your everyday card with our Everyday Reward Program. That's right - get the biggest bang for your buck when you swap your debit card with a MY Card and earn points for your everyday purchases. Track your points in digital banking, and when you've accumulated enough, redeem them for whatever makes you happy. Most members choose Cash Back, but we also offer premium gift cards to places like Amazon, Target, Lowes, and Apple, name-brand merchandise, travel services, and more. 
Standard MY Card Points
Earn 3 Points for every $1 you spend on transportation and travel
Earn 1.5 Points for every $1 you spend on all other purchases
What your Points can do for you!

Pay with the points you've already earned! Purchase, get notified and redeem through a 1-click redemption.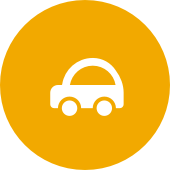 Use your MY Card at
participating gas stations when fueling up and you can redeem your points for
rewards at the pump.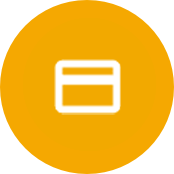 Simply shop with your MY Card and score a discount toward your qualifying purchase at participating merchants.
Express Yourself!
Your card is uniquely yours, and now you can customize your look by picking your favorite from over 35 card designs. A gorgeous sunset, thunderous hooves of Kentucky thoroughbreds, a basketball tipping into the hoop at the buzzer, and many more... the choice is yours!
Commonwealth Credit Union is a full-service, not-for-profit financial institution with branches throughout Kentucky.