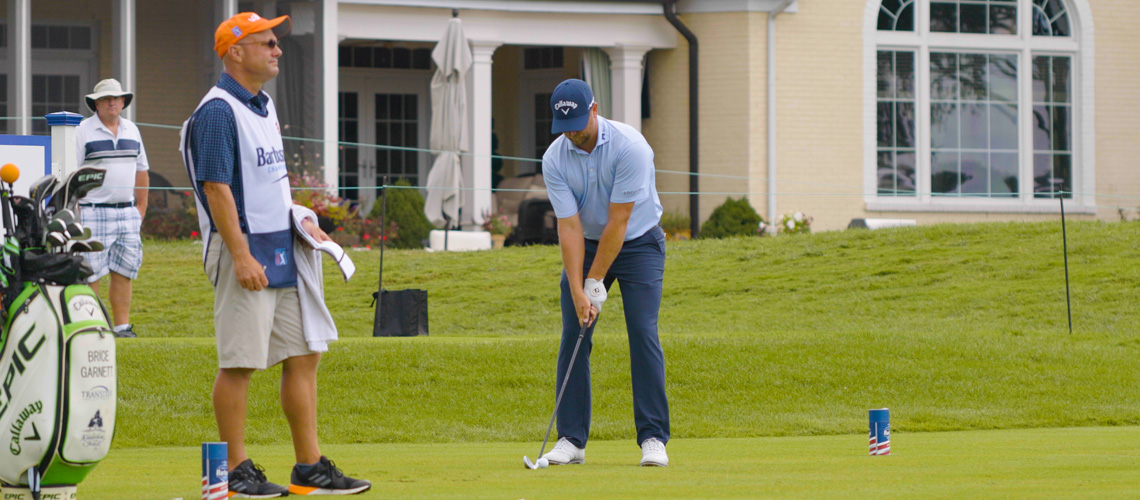 Barbasol Championship
Commonwealth Credit Union is honored to partner with Barbasol for the 2023 Barbasol Championship!
Proud Sponsor of the Barbasol Championship at Keene Trace in Lexington, Kentucky
Secure your tickets for the 2023 Barbasol Championship, July

13th - 16th, 2023

!
Become a Volunteer
Click here to volunteer and you can go behind the scenes and play a key role in the success of the Barbasol Championship! Commonwealth Credit Union is proud to be the Sponsor of the Barbasol Volunteers! Use registration code CCUVOLS23 to volunteer for free.
---
Special Offer
for Kids and State Employees
Bringing someone 15 and under?

Kids 15 and under get in free!



State employees can use code CCUGOLF

to get a 25% state employee discount, courtesy of Commonwealth Credit Union.

Get your tickets right here!
---
Nobody Should Walk Alone
Barbasol believes that nobody should walk alone. Just as a caddy supports their player, Barbasol Championship's charitable arm, Caddie 127, supports philanthropic organizations that support and empower women and children.
Caddie127 has named All God's Children, Kentucky Children's Hospital (UK Healthcare), the Make-A-Wish Foundation, Refuge for Women, First Tee - Greater Lexington, Sunrise Children's Services, and the Woodhill Community Center as their 2023 charitable partners.
Read more about these charities here
.