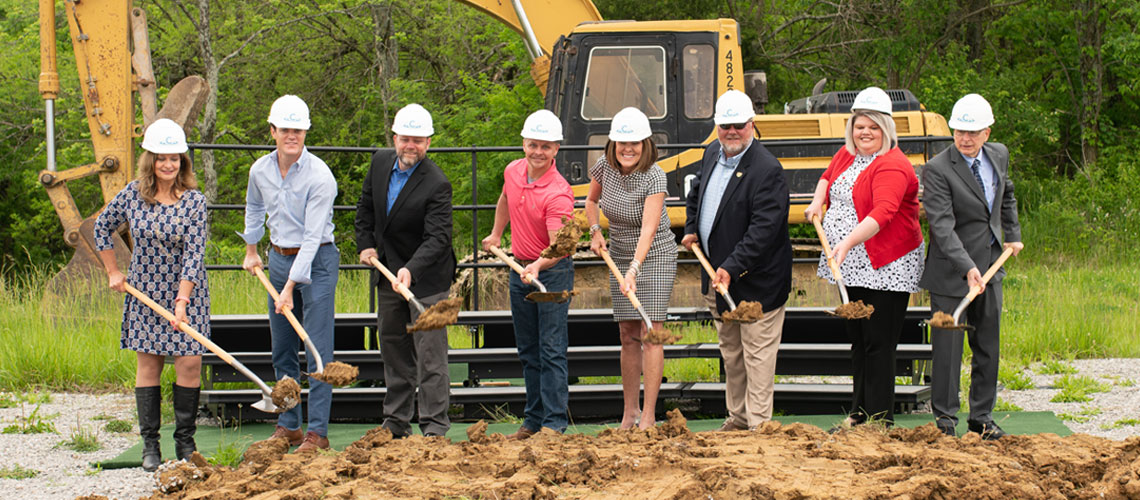 We're Growing!
It's official... we're breaking ground!
We're breaking
Ground!
We've heard you loud and clear, and we're coming to a county near you! Thanks to our ever-growing membership and the outpouring of support in our communities, we've been blessed with the ability to allow us to spread out and CU Differently in a variety of brand new branches, designed with you and your financial needs in mind. Keep an eye out for these new branches, we can't wait to show you how We CU differently!
Coming Soon!
Owenton
660 US Hwy 127 South, Owenton, KY 40359
Visit us today at our temporary branch: 970 US Hwy 127 N, Owenton, KY, across from the pharmacy.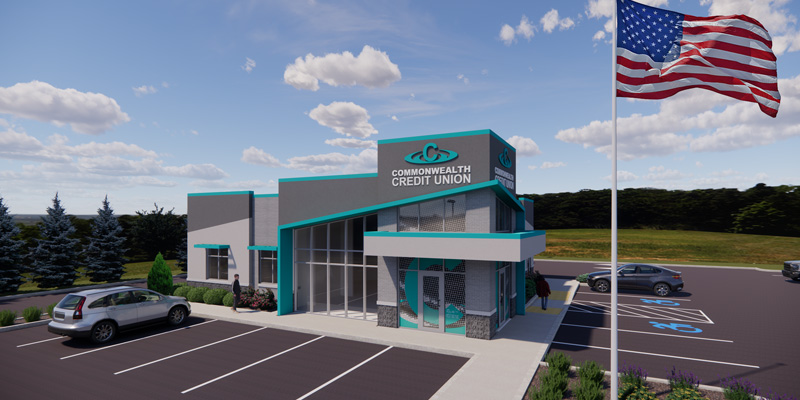 Nicholasville
1091 N. Main Street, Nicholasville, KY 40356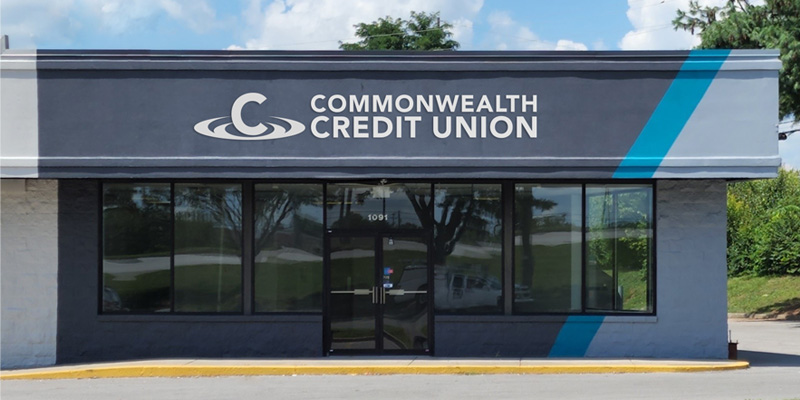 Shelbyville
73 Jeannie Drive, Shelbyville, KY 40065