The 2021 Annual Meeting of Commonwealth Credit Union members will be held Tuesday, March 23rd at 6:15 p.m. EST. Due to social distancing precautions, this meeting will be held online. Those wishing to attend the meeting will need
to register here
. You will receive an email stating that your registration is pending. Once we confirm your membership, you will receive a follow up email with your personal registration ID. You will need to keep this ID to log in to the WebEx Annual Meeting on Tuesday, March 23rd at 6:15 p.m. EST.
Our meeting agenda is as follows:
(1) Call to order
(2) Invocation
(3) Video Presentation
(4) Roll Call of Directors
(5) Board Election
(6) Annual Reports 
(7) Submitted Questions
(8) Adjourn
(9) Door Prizes
According to Credit Union bylaws, nominations will not be allowed from the floor. State law only allows individuals with accounts in their own name to cast a vote, which means only "primary" Commonwealth CU account holders will be allowed to vote. Joint members will not be allowed to vote.

Must be 18 years old or older to vote.
No absentee ballots will be accepted.
Board of Directors Nominees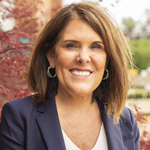 Karen Harbin
,
President/CEO of Commonwealth Credit Union,
is the embodiment of Commonwealth Credit Union's purpose of bettering lives through our passion to serve. Karen embraces the responsibility of being held accountable for the credit union's overall organizational performance, vision, and financial stability.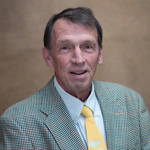 Bill Leach is a lifelong resident of Franklin County. Mr. Leach was elected to our Board of ­Directors in 1979 and served on several committees, including the Asset Liability Management Committee, Loan Review Committee and Technology Committee.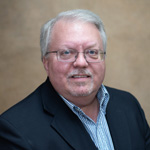 Kenneth Blackwell
Kenneth Blackwell graduated from the University of Kentucky with a degree in Accounting. He worked in various agencies including the Auditor's Office, Treasury, and the Transportation Cabinet. He currently works for the public accounting firm of Harrod & Associates, PSC.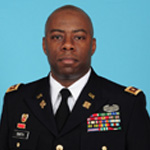 Major Douglas Kelly Smith
Major Douglas Kelly Smith has served on the General's primary staff as the Deputy Command Inspector General, Assistant Chief of Staff-Army, and is now the Deputy Directory of Intelligence at Joint Forces Headquarters, Kentucky National Guard.