We're Back!
Our Louisville Road Branch is open!
We're back!
Our Louisville Road Branch is back and better than ever. Stop by today to visit your local branch and take care of your financial needs!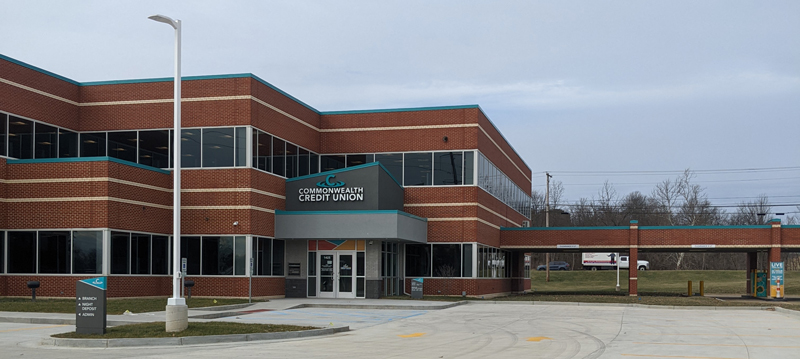 Financial Advising
Concerned about your financial future?
Worried about what waits a few years down the line? Our team can assist you in moving forward with confidence. Get your questions answered by experienced professionals today, and pursue your goals in life with one less worry. Whether you're a newly married couple, parents planning for a child's education, or a worker planning for retirement, we can help you map out a plan.
Do you have questions about investment strategies, wealth management, or retirement planning? Let us connect you with experienced professionals who can provide some solid answers. If you would like someone to contact you, please fill out and submit the form below.
Check us out!
Welcome to our new & improved Louisville Road branch! Join Jason on a quick digital tour to view all of the work we've done so far to prepare this branch for opening.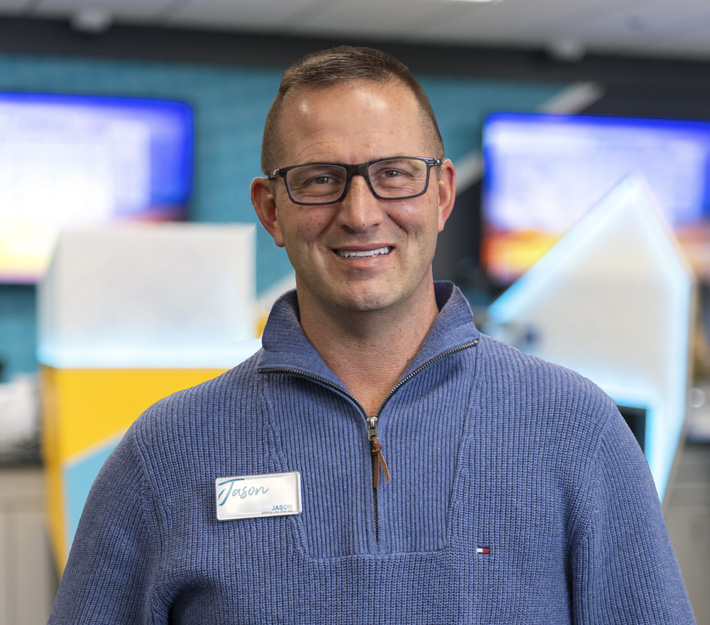 Meet Jason
Manager of the Louisville Road Branch
"My favorite part of my job is collaborating with different people, and seeing a variety of knowledge come together to create and find solutions."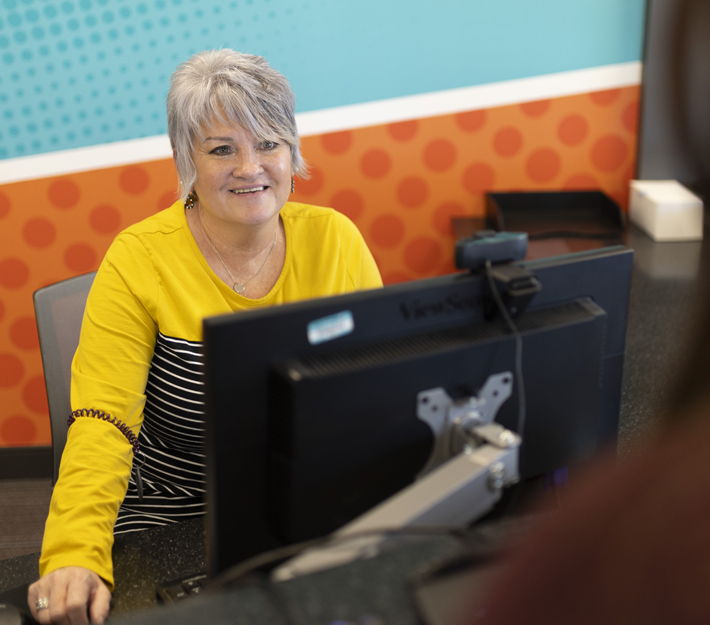 Service & a smile
Smiling faces you know and trust are ready to welcome you back. Stop by and say hi to Becky today!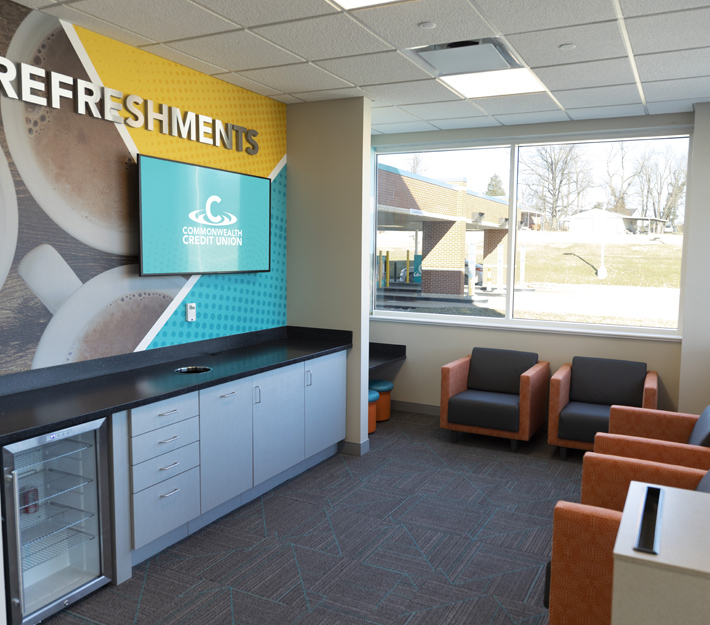 Comfy Seating
No one likes to wait... but on the off chance our financial service representatives aren't immediately available, we have cozy chairs waiting for you!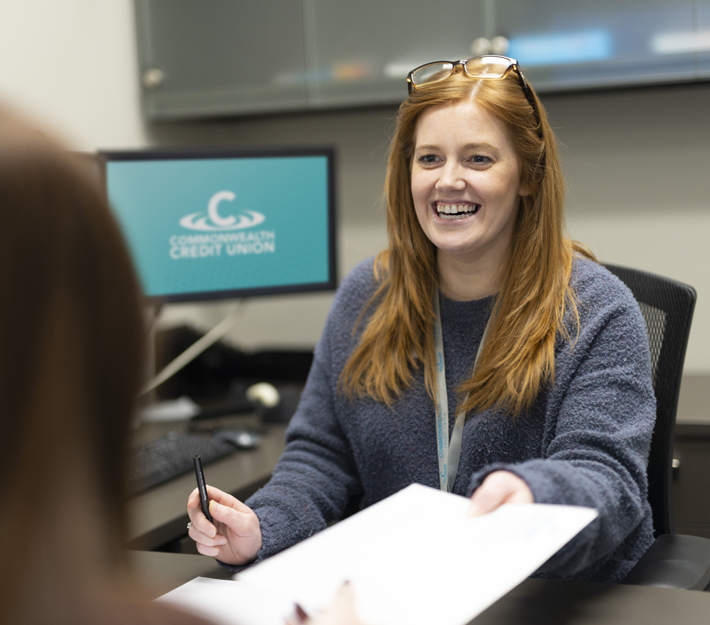 Ready for your next step?
Erin and our talented team are prepared to assist you on your way to your financial goals!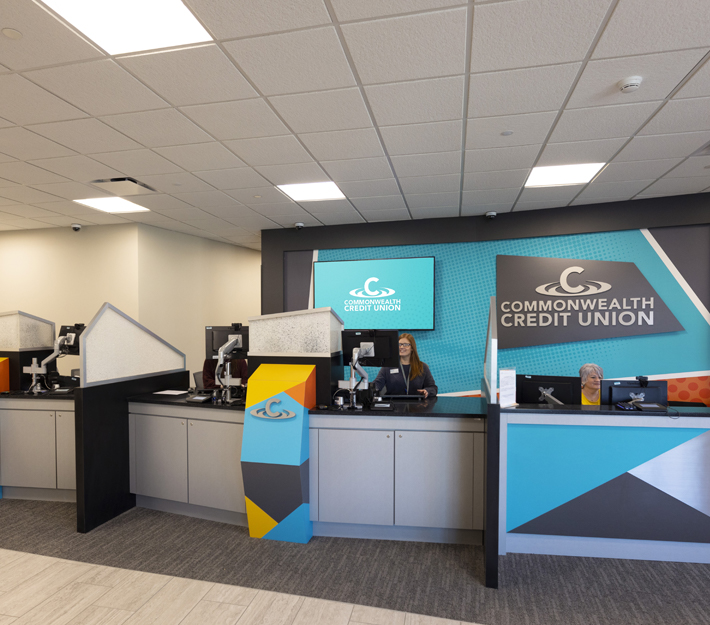 Here to Help
Whether you need to cash a check or apply for a loan, we're here to empower your financial journey. Stop by and visit us at our new and improved branch!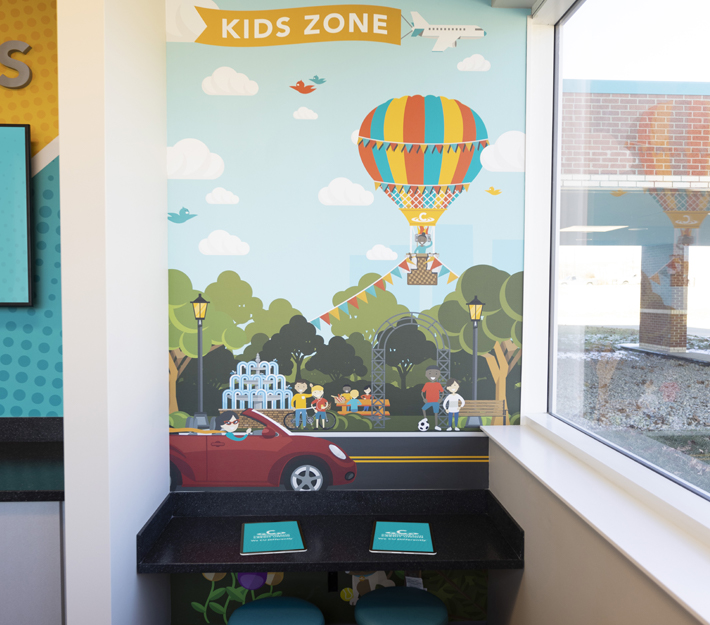 In the Zone
Have some little ones with you? No problem! Stop by our Kids Zone, the perfect spot for future Commonwealth Credit Union members.