Celebrate
Let's Celebrate!
March 1-5, 2021

GRAND OPENING & GRAND RE-OPENING
Versailles Branch
1290 Crossfield Drive, Versailles, KY 40383
Market Street Branch
900 West Market Street Suite 100, Louisville, KY 40202
Versailles Hours
Lobby:
M-F 9am - 5pm
---
Drive Thru Live Video Teller:
M-F 8am - 5:30pm
Sat 9am - 12:30pm
Market Street Hours
Lobby:
M-F 8:30am - 4:30pm
---
No Drive Thru Available

To keep both our members and our team members safe, we'll be holding a virtual ribbon cutting of our Versailles and Market Street Branches on March 1st at 11 AM for your viewing pleasure! If you miss out on this occasion, don't worry! You can still view the event afterwards.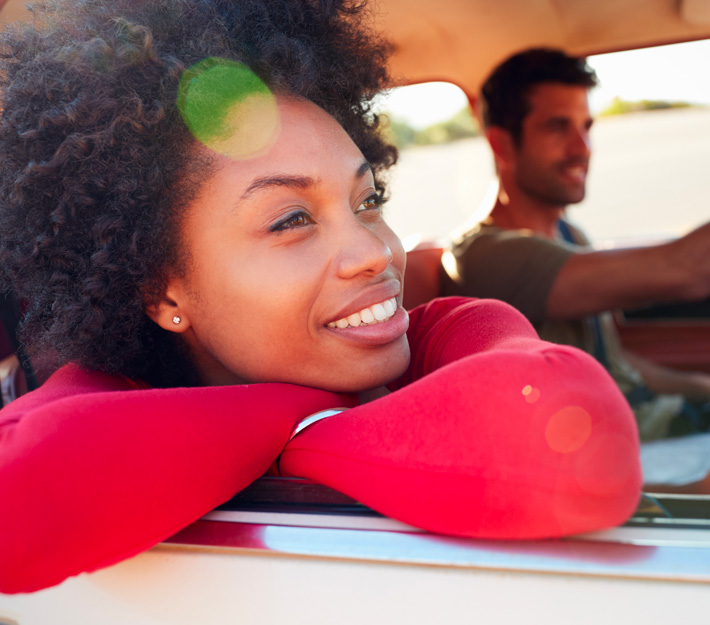 Red Carpet Refinance
We're rolling out the red carpet to welcome you to Commonwealth Credit Union. Bring us your auto loan from another lender, and you could earn up to $500 cash back!**
**Cash back between $50 and $500 based on loan amount. All loans subject to approval. Eligibility and other requirements apply. Offer not eligible for existing Commonwealth Credit Union auto loans. Contact us for details. IRS considers bonus monies reportable interest income.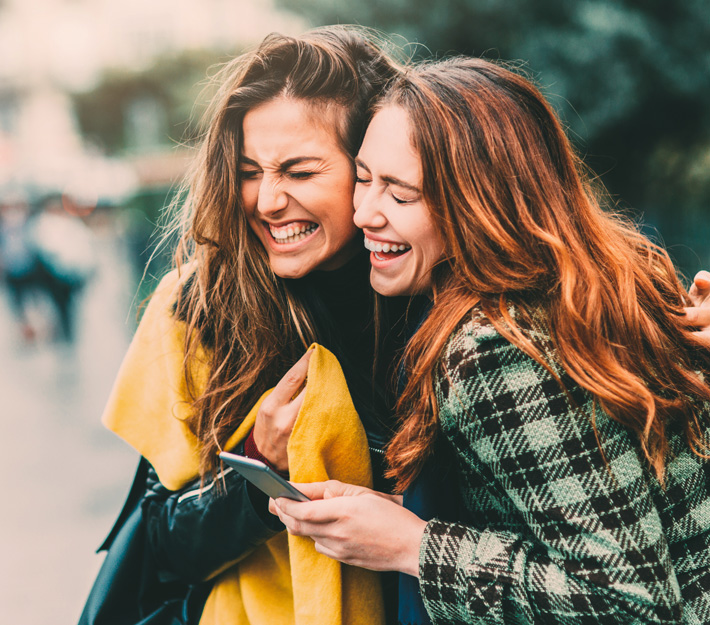 Certificate Special
Get ready to savor the savings with our Virtual Celebrations Certificate. This certificate offers rates that are higher than most current certificate rates and flexible terms.
12-month term - 1.00% APY*
36-month term - 1.25% APY*
60-month term - 1.50% APY*
*Annual Percentage Yield. Minimum opening deposit and balance of $1,000 to earn current APY. $25,000 maximum. Divided rates are subject to change without notice. Dividends are paid and compounded monthly. Annual Percentage yield assuming dividends are reinvested. APY is accurate as of 03/01/2021. Substantial penalties apply for early withdrawal. Fees may reduce earnings on the account. Only one special per member is allowed. No IRAs.  If not withdrawn, the certificate will renew on the maturity date to standard 12, 36, or 60 month certificate at the rate declared at that time. Available March 1 - 5, 2021. Insured by NCUA.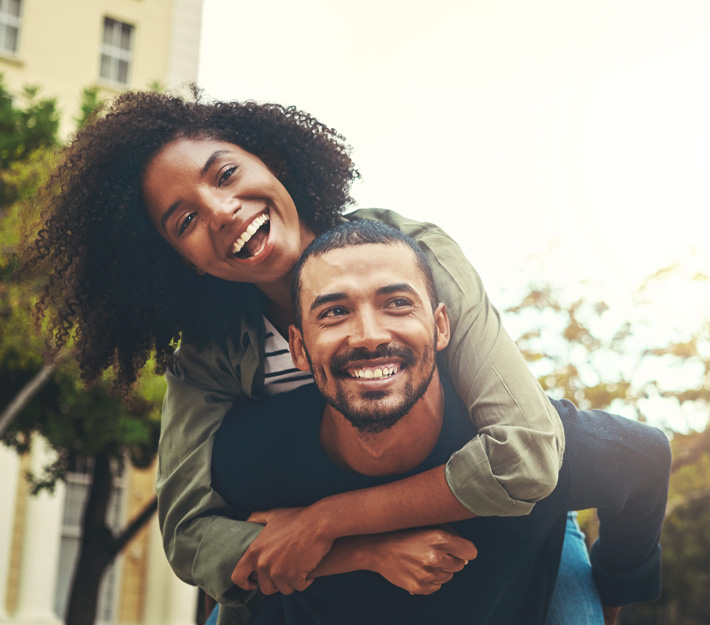 Share Your Love
Love your credit union? Share that love with family, friends, and neighbors. You could earn $25 for each new member you refer and we'll make the new member's initial $5 deposit!*
*Offer valid through April 30, 2021. New member's $5 deposit and referring member's $25 deposit will be made to their savings account by the following business day. Sign up at any branch, through our mobile banking app, or on our website, ccuky.org. Click "Join the Family," and enter the code "FAVORITE" when prompted. Must meet membership eligibility requirements. CCU employees, volunteers, and their family members are ineligible. IRS considers bonus monies reportable interest income. Insured by NCUA.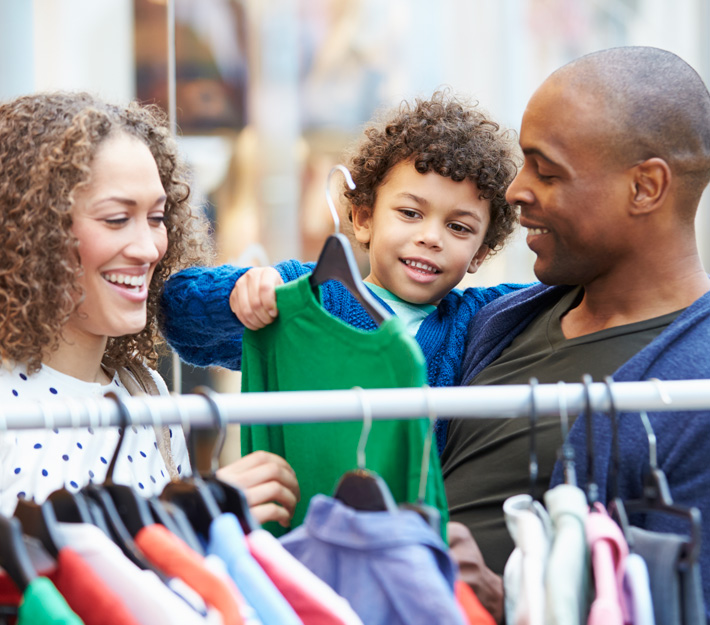 Upgrade to Round UP
If you don't have a Round UP Checking, this week is the perfect week to switch. When you upgrade or convert to Round UP Checking March 1st - 5th, you could get $25.*
*Eligibility and other requirements apply. IRS considers bonus monies reportable interest income.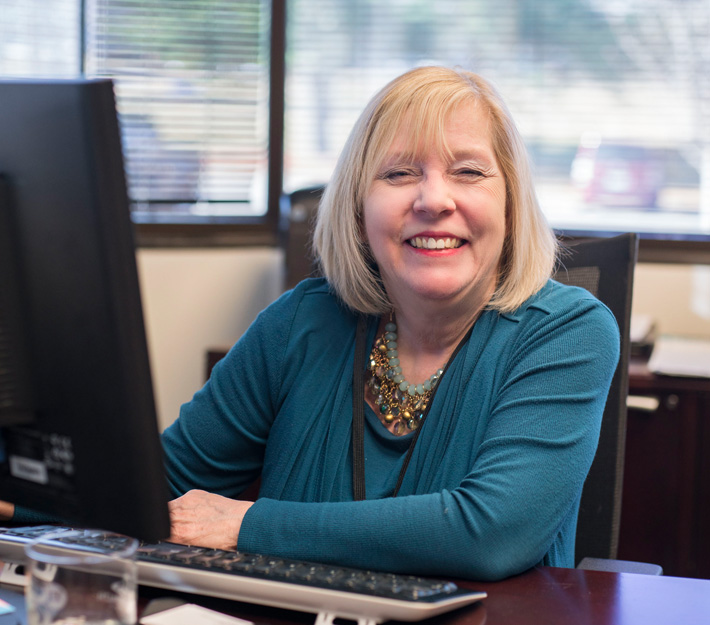 Meet our Financial Advisors
Mike Nasier and Sue Wohlfled are financial advisors at CUNA Brokerage Services with Commonwealth CU Retirement and Investment Services. They can help you get to and through retirement planning. Ready to get started?